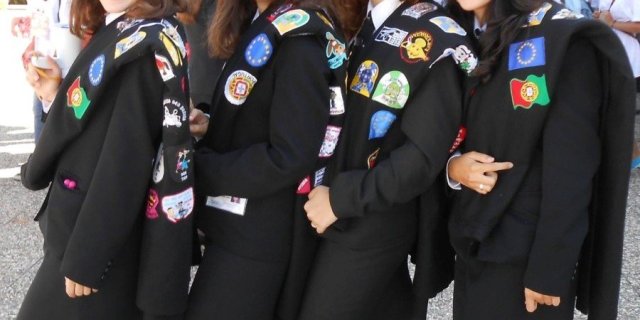 Portuguese and Belgian universities signed Tuesday in Lisbon agreements on student and teacher exchange agreements as part of the ongoing visit to Portugal of the Belgian King Philippe.
At a ceremony in Lisbon, around 18 protocols were signed, bringing together 36 Portuguese and Belgian entities.
The protocols involve areas ranging from agriculture to education, from real estate to beverages, and encompassed such entities as the Portuguese Air Force, the Oceano Forum, companies and universities, among them the Catholic University of Porto and the New University of Lisbon.
With the growing existence of European networks involving universities, these institutions collaborate not only in research activities but also in the exchange of students and teachers, Portuguese Minister of Science, Technology and Higher Education Manuel Heitor told Portuguese Lusa News Agency.
As more and more "future generations of European citizens" are being formed, the protocols signed go to this end and are the result of months of work, he said.
The minister said that in recent years there has been "a growing collaboration in the exchange of students," and the signing of the protocols is "an important step" for the exchange of teachers and for the award of joint academic degrees.
Belgian King Philippe and Queen Mathilde started a three-day visit to Portugal on Monday, aiming to fulfil a program of political meetings as well as cultural and economic initiatives in Lisbon and Porto.