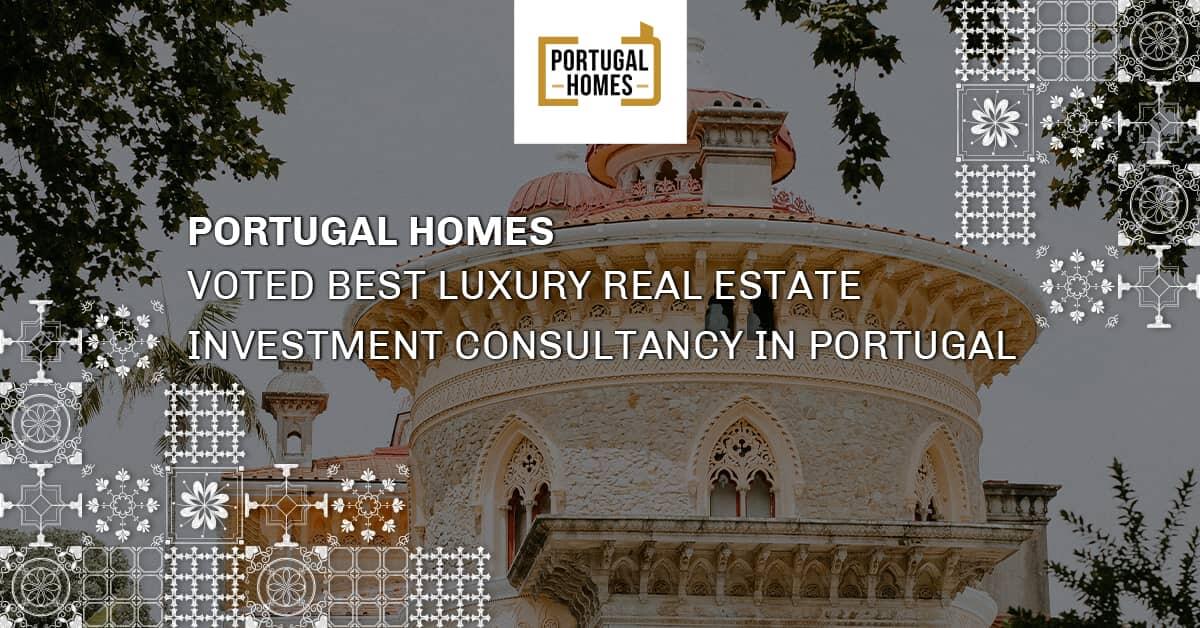 The Luxury Lifestyle Awards is a global award selecting, recognizing, celebrating, and promoting the Best Luxury goods, and services all over the world, with the sole goal to connect people to the best of luxury there is to offer! Headquartered in New York, the United States of America, the Luxury Lifestyle Awards is focused on conducting evaluations in more than 10,000 goods and services in 400 categories from over 60 countries, in order to deliver a TOP list of the best of best worldwide.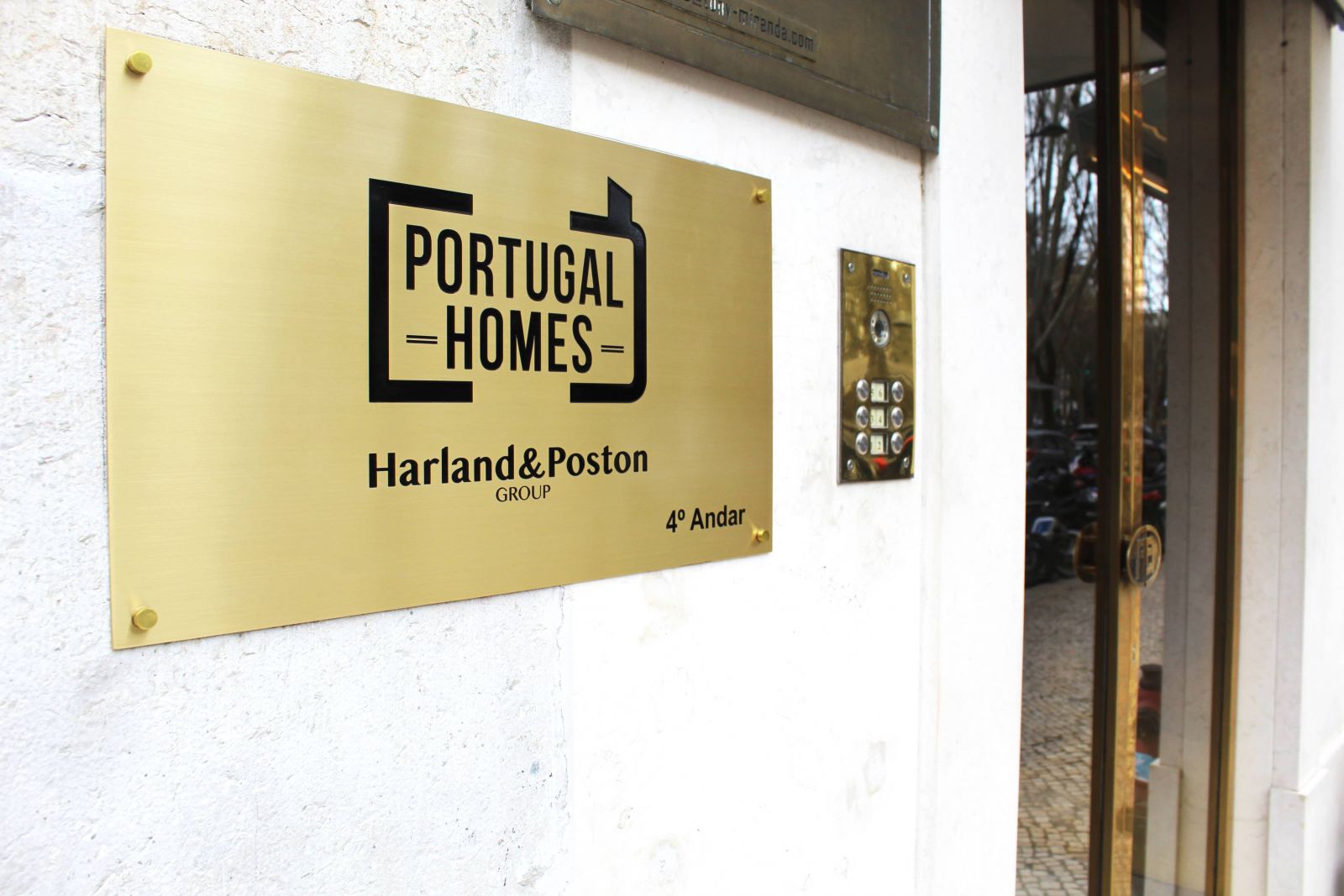 Portugal Homes, part of Harland & Poston Group has been recognized for excellent expertise, renowned reputation, and professional performance in the Real Estate & Property Industry in the 14th Annual Luxury Lifestyle Awards 2022. This award recognition is an absolute affirmation that Portugal Homes is on the right track, and this award goes towards every single staff member that is a part of the Harland & Poston Group; our team's hard work and dedication are imperative to our future growth! Portugal Homes will proudly display this distinction next to our International Property Awards for Europe's Best 2021/2022, we are ready for any future challenges that may come our way to prove our place in the Real Estate industry.
We at Portugal Homes are true believers that success of a company lies in its people.