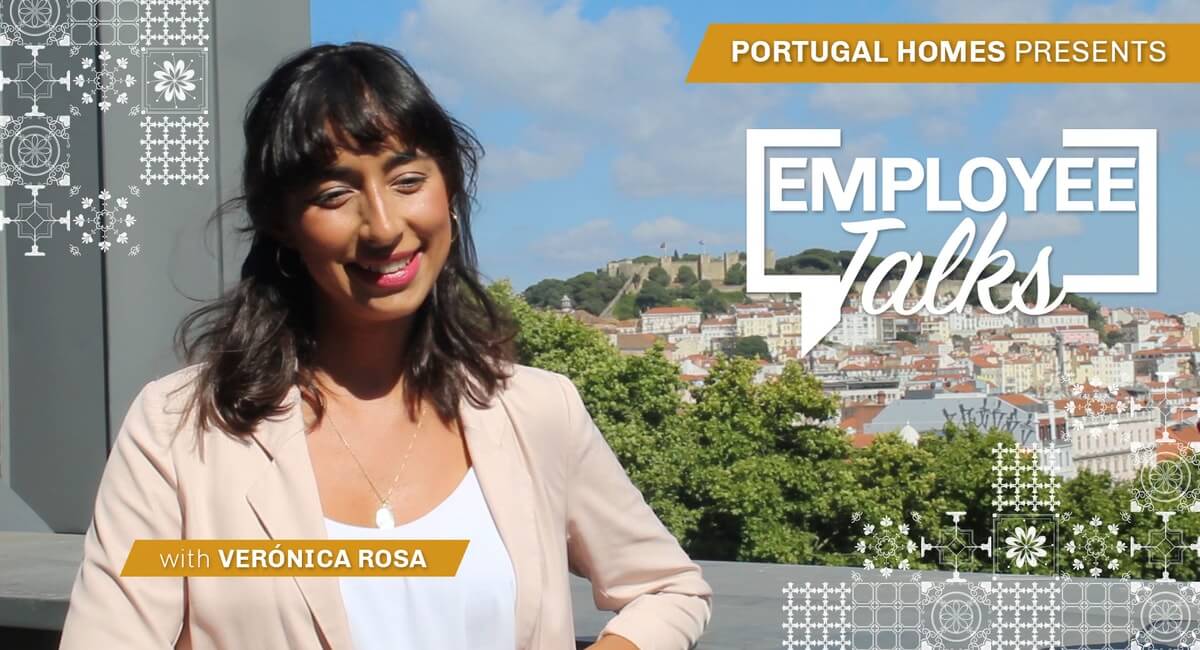 Verónica's path in the real estate business began in 2015 when this market started to grow exponentially. Her professional development accompanied the market evolution, from managing people to in-depth learning of all the sales and buying processes.
Her wonderful sense of humour and empathetic nature are some of her main personality traits and are a great asset to the company. At Portugal Homes, Verónica assures the company processes flow properly, the sales & buying process run smoothly for our international clientele, and most importantly, she leads all of the HR management duties within the company.
Born in Switzerland to a Chilean mother and a Portuguese father, Verónica's childhood was spent listening to several languages and travelling to different places. Hence, when the time to choose what to study came, Travel and Tourism was the evident and natural choice for her. Her combined 8 years of experience in Tourism & Real Estate Investments, are a perfect combination for the company's business and culture and made her realize the potential that Portugal had to offer. In particular, the accommodation, weather, historical heritage and available touristic activities.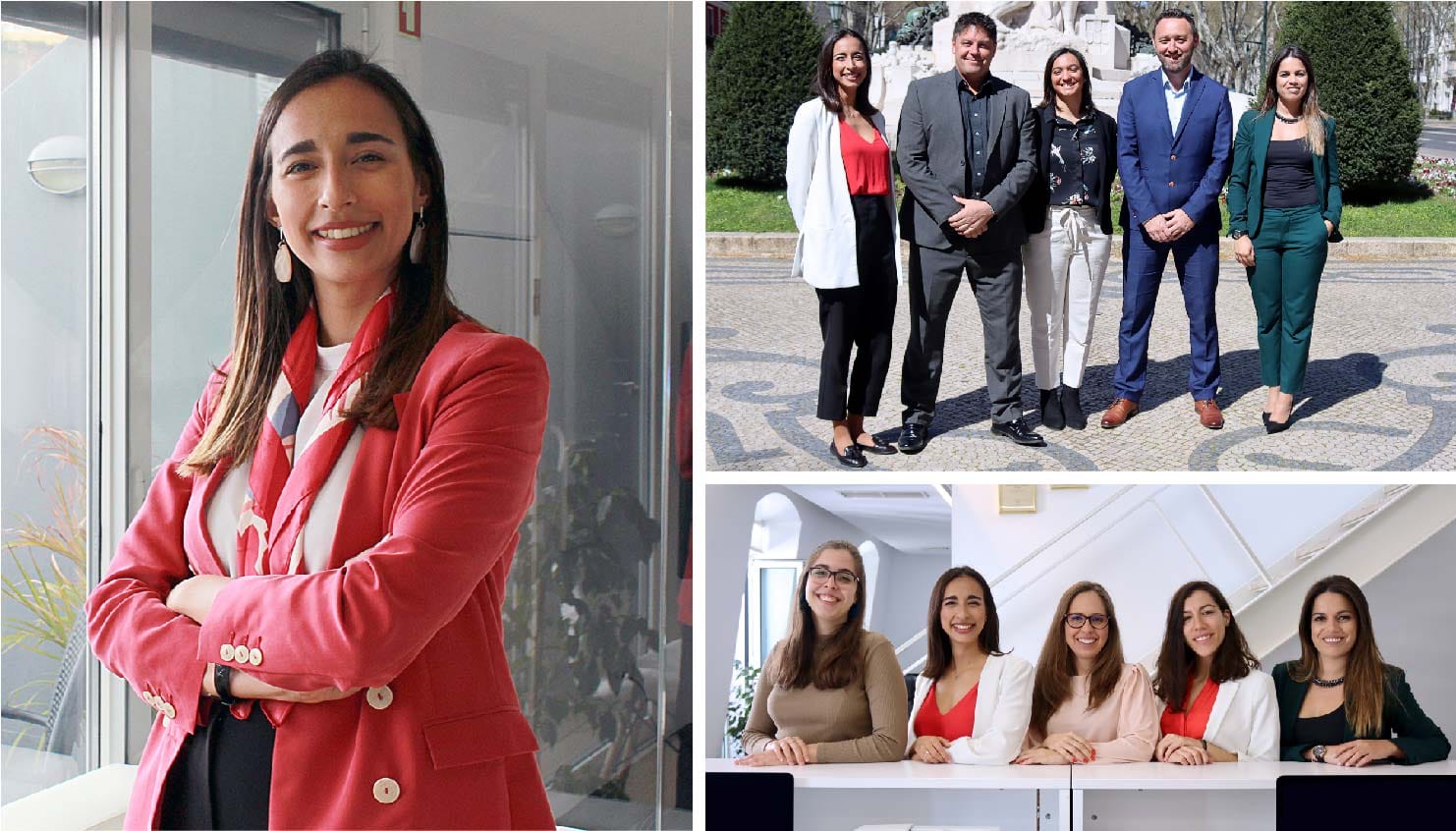 What decisions does an Operations Director have to make?
Several decisions. From small decisions related to our day-to-day activities to key decisions regarding strategic goals, the workflow and how the operations within the company proceed from the moment everyone walks into the office until everyone leaves.
Is Operations Management relevant to all parts of Portugal Homes business?
Yes. I used to say that the Operations department is the "glue" that keeps all of the other departments connected: Marketing, Telemarketing, Listings, Sales, After Sales and Construction. We create the communication flow between everyone.
What are the toughest challenges you've had working at Portugal Homes?
On a personal level, the toughest challenge was the HR management responsibilities of my job role. I've learned a lot about HR processes since I've joined the company and, although some tasks are challenging, I consider them a privilege of my job. Another challenge was definitely the COVID situation. It was really impressive to see how resilient everyone was and how we managed to adapt, besides being under such a challenging situation.
What is the most meaningful part of your job?
I would say the most meaningful part of my job is the onboarding process for new staff. The process of welcoming people that have joined the company, since the first day they come into the office. That involves guiding them through the training and showing every corner of the company, for them to be ready to start their job. That is definitely one of the most meaningful parts of my job role for me.
Do you think Portugal Homes has the right mindset to thrive during these times?
Yes, definitely. We wouldn't be able to be where we are today if it wasn't for our team and the way we are all connected. We have increased our numbers from 2020 to 2021 and even though we are going through very difficult times, I'd have to say that 80% of the reason why these numbers have increased is definitely the resilience of the staff and of everyone here in Portugal Homes.
Do the varied cultures we have at the company add value to you professionally?
Well, that's actually a funny question, as you are talking to a Portuguese woman who is the daughter of a Chilean woman and a Portuguese man and is also married to another Chilean man. Definitely yes, different cultures bring different values, different perspectives and that is something that we need to have more present in our personal and professional lives. We wouldn't be able to be where we are today without these different perspectives and I think it is a valuable asset we have here in the company, the fact that we have people from everywhere around the world.
Curiosities and facts about Verónica:
She genuinely cares about turning the world into a better place and rides her bike to work every day.

She is an Excel expert and loves having everything organized, from legal to tax to sales operations.

Although she is the daughter of a Chilean mother and a Portuguese father, she was born in Switzerland.

Verónica is crazy about dogs, especially her cute dog Chifle.

Her husband used to work for Lisbon Furniture Packs, one of the H&P Group's brands and was responsible for setting up our beautiful Avenida da Liberdade office.

From Chile to Switzerland, to Portugal, her happiest place is in Alentejo, with her family.
---
Other interviews given by Verónica Rosa
---
About Employee Talks
Employee Talks is a part of Portugal Homes - Harland & Poston Group's digital marketing strategy. Our employees and their backgrounds are the company's greatest asset, hence our belief in sharing the employees' thoughts on working at this company shows our ability to differentiate, cultivate and promote our identity to not only candidates interested in working here, but also clients who are purchasing with us. We want our viewers to understand why we stand out from the crowd and think it's a great opportunity for you to get to know us better.