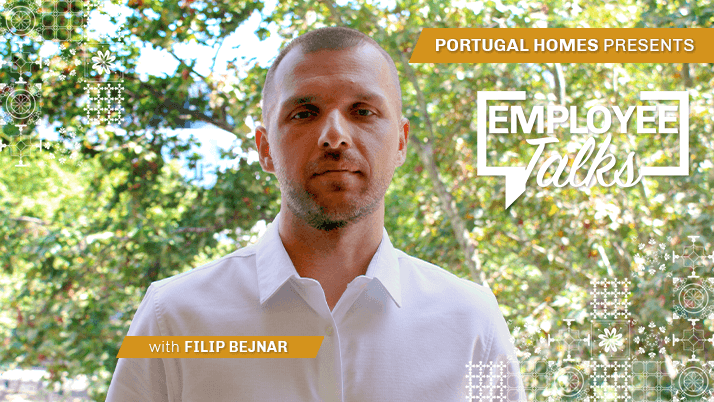 Filip is originally from Poland, and before living in Lisbon, Portugal, he had the opportunity to live in Spain, Malta, the UK, and Turkey during his European student exchange program. He considers himself to be an avid traveller and enjoys the opportunity to see, learn about new cultures, and meet interesting people along the way.
Filip´s educational background is in economics, earned a master's degree from the University of Economics in Poznan, Poland, which during this time he completed during his exchange program in Turkey. However, Filip felt he could bring his love of in-depth analytics to a different career path, which led him to dabble in search engine optimization (SEO). He has previous professional experience working in digital marketing agencies in Liverpool, and Barcelona. Filip showcases an incredibly analytical mind and is extremely detail-oriented, which makes him a great asset to Portugal Homes, part of Harland & Poston Group Digital Marketing Department; providing SEO strategies and in-depth SEO analysis to elevate our business.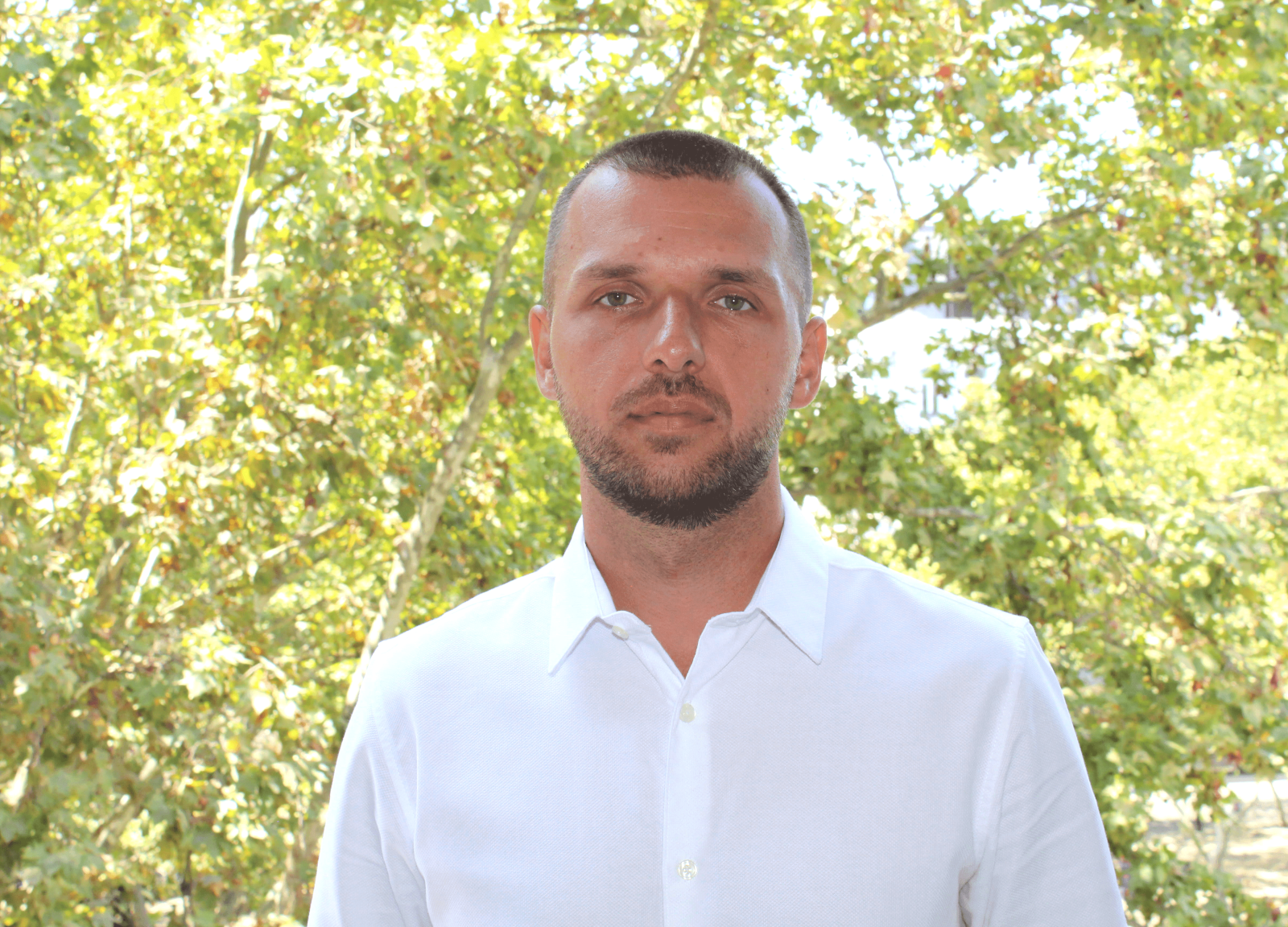 How is a regular workday at the company?
I start with a check-up on the condition of our domains at Harland & Poston Group, see how our sites are performing, and what's the current online visibility. Making sure that nothing prevents our users, and of course, our potential clients from having a smooth experience on our site.
It's a part of my daily and weekly routine to check if our sites are performing well; other major responsibilities revolve around providing insights to our team so that we can produce quality content. Not only using SEO best practices, but ensuring the content developed is engaging, and visible by Google and other search engines.
What do you feel is the biggest challenge in your role?
I would say one of the main challenges is just to outrank our competitors, who put a lot of effort into creating some quality content. And secondly, I would say to identify new niche areas, new topics, that maybe cannot be identified now just by analyzing the reach of the search queries and the topics that the clients are searching for. But I would say it's... some of this is more about predicting who and what sort of topics may become trendy. And eventually, you're going to write some topics for the site and raise the interests of our clients.
How does your work impact other departments?
As a part of the Digital Marketing Team, I work closely with the in-house content team. We must make sure that we produce some quality content, and that my colleagues start to follow some of my guidance in terms of content production that is based on search research that has been done prior.
And besides working with content managers, I also work closely with our developers as we must make sure that there are no technical issues on the site and that we can provide the best user experience. And obviously, not to mention that the better our site is ranked organically, the less we must spend on any sort of paid campaigns, which can save lots of money for our company.
What do you think of the company's onboarding experience?
The whole recruitment process was held online. I was allocated plenty of time to relocate to Portugal and received support from my colleagues in the Admin Department with the necessary paperwork, to work and reside in Portugal. I was also introduced to all departments so that I could understand all departments across our company.
What technical/human skills are you looking to improve moving forward?
As someone who doesn't have any programming or development background, I feel that I still have some room for improvement in this area. I started my digital marketing journey five to six years ago, specializing in search engine optimization. Moving forward, one area I wish to gain more knowledge in is in the development stage, in particular working alongside our in-house developers.
Do you feel bonded with your team? What moments were key to achieving that?
Working with my team is one of the reasons why I don't necessarily miss remote working and enjoy coming to the office every time. We get together for drinks after work, have company parties, and have a chance to get to know my colleagues better, in turn creating a special bond. I'm glad to call them not only my colleagues but friends as well. And I can always count on their support, not only professionally but also personally.
Are you learning from your directors, as much as from your peers?
Definitely! As someone who has not been working in real estate before, I had to gain knowledge from my colleagues, and directors in terms of inside market news, property regulations, and especially on how the Golden Visa Programme works. I must find the best ideas that can be implemented towards SEO strategies, with the main goal to provide valuable information to our prospective clients.
Do you think that the varied cultures and backgrounds we have at Portugal Homes create an opportunity for professional and personal growth?
As someone who is not Portuguese, I really appreciate that I had the opportunity to relocate to Portugal and work for an international company such as Portugal Homes. I learned new perspectives while working on new content ideas with colleagues and figuring out the best ways to promote our brand. I have had a lot of fun working alongside my colleagues on new projects, and it's been a great journey so far!

Curiosities & Facts about Filip:
He loves meeting new people and chat-chatting his way through MeetUps Lisbon.

Filip is a Hip-Hop Head; he loves to jam to great hip-hop artists.

He loves to travel, a true passion for venturing onto Portugal's countryside on hikes and trails during his travels.

He is a huge Barça fan!
---
Read More:
Expats consider Portugal the 5th best country in the world to live and work in
Portugal, the perfect hotspot for Digital Nomads & Remote Working
Cycling your way through Spain and Portugal
---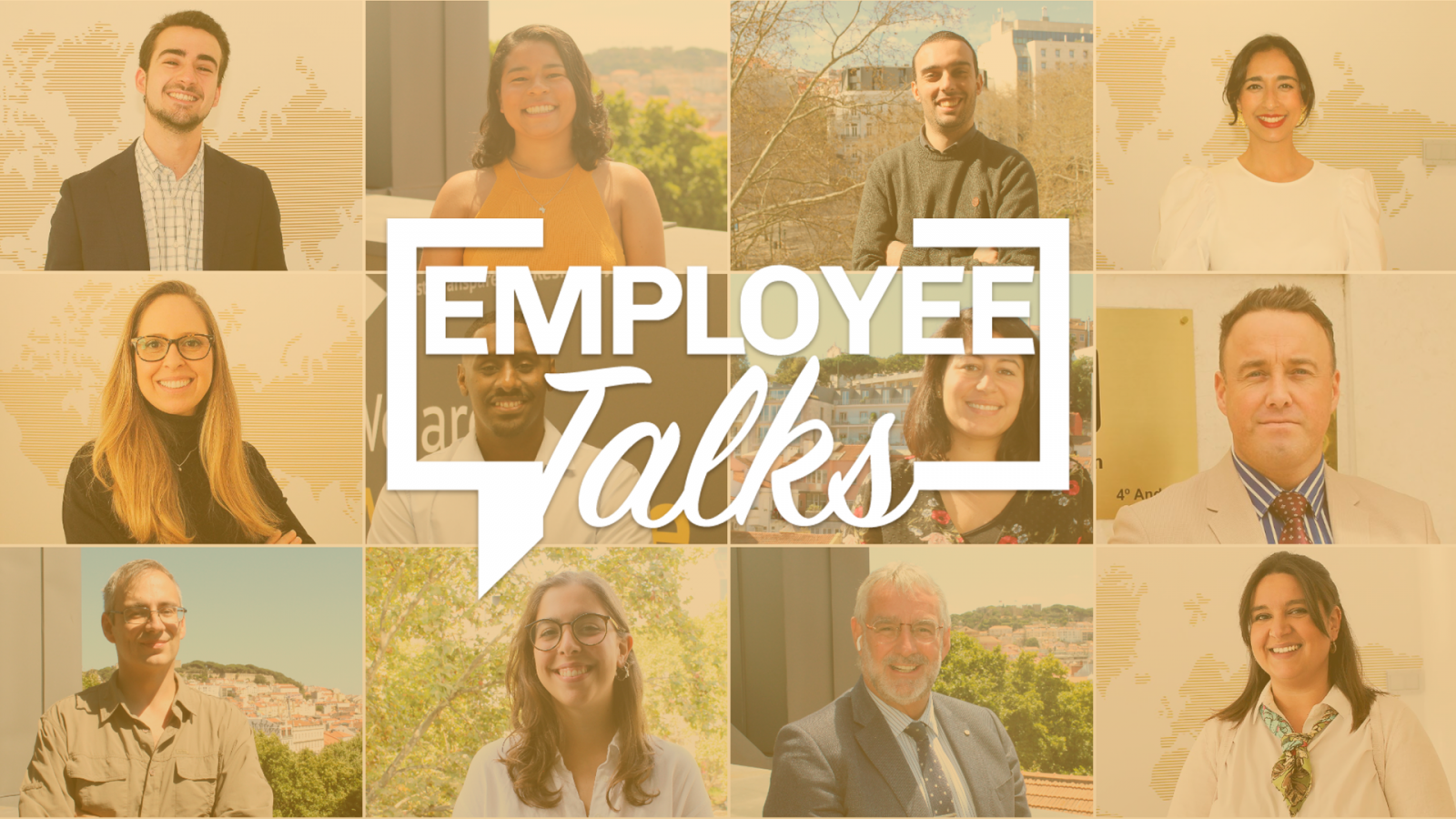 Meet the Portugal Homes Team at our Employee Talks Series, here.
About
Employee Talks is a part of Portugal Homes - Harland & Poston Group's marketing strategy. Our employees and their backgrounds are the company's greatest asset, hence our belief in sharing the employees' thoughts on working at this company shows our ability to differentiate, cultivate and promote our identity to not only candidates interested in working here, but also clients who are purchasing with us. We want our viewers to understand why we stand out from the crowd and think it's a great opportunity for you to get to know us better.