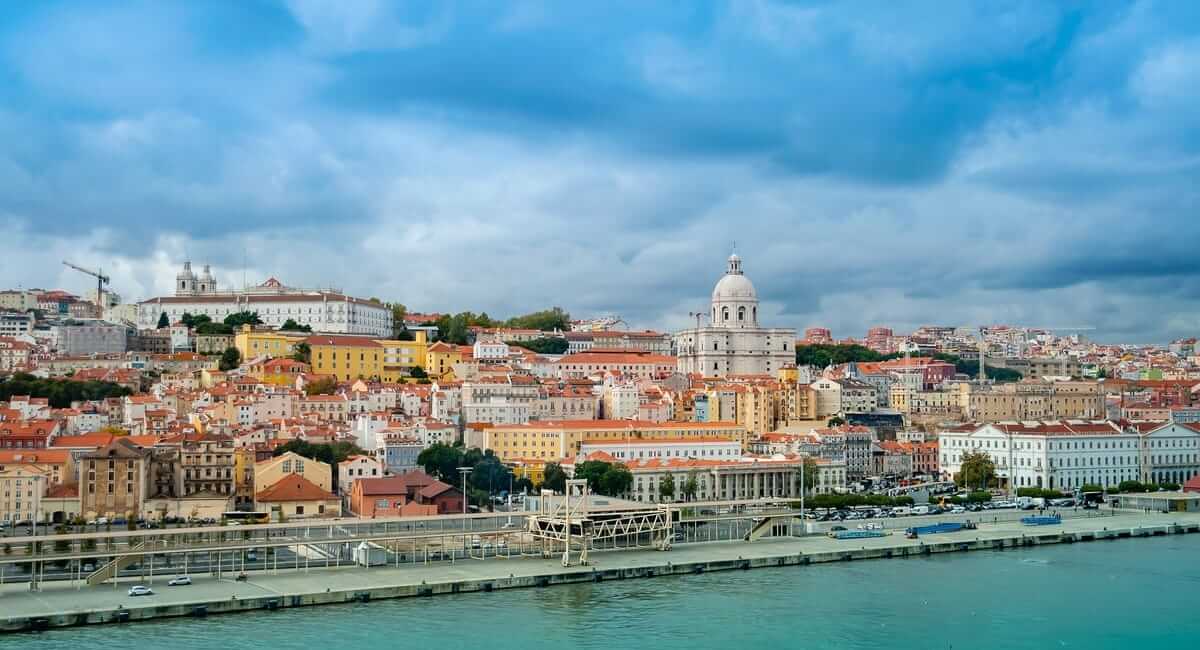 The President of the Republic has announced the end of the state of emergency in Portugal. It'll not be renewed for the next month, ending on the 30th of April
On the 29th of April, the President of the Republic, Marcelo Rebelo de Sousa, announced the end of the state of emergency in Portugal. This legal framework, which had again been extended a fortnight ago, has finally come to an end. The state of emergency will not be renewed for the next month and ends on the 30th of April.
The decision was made upon much reflection from authorities, after hearing the experts and observing the "good wave" of results of the last month, which seems to have come for good.
The state of emergency has allowed the Government to implement restrictive measures upon the rights and freedoms of the Portuguese citizens, in order to contain the spread of Covid-19 in the country. It has been in place for almost 6 months already, with successive renewals since November. Although strict, this was a successful lockdown. The country went from having one of the worst coronavirus numbers in Europe to some of the best in the world. The incidence of infection cases per 100.000 inhabitants has dropped to 69.3 over the last 14 days and the country has already witnessed a day with 0 deaths.
Marcelo thanked the population of Portugal "for this year and two months of courageous and disciplined resistance", but also stated that "each opening implies more responsibility and the times ahead will still be very demanding". In fact, the President encouraged people not to take it too easily and continue to adopt all the safety measures to prevent any setbacks and keep moving forward.
The Portuguese easing of the lockdown process began on the 15th of March and has been taking four stages. Over the last weeks, the country has gradually reopened educational, catering and commercial establishments. There are some exceptions regarding the last phase, as the municipalities with a higher incidence rate will not move on to the next stage. Lisbon is not on the list.
With this in mind, bordering restrictions will be eased as well, starting from the reopening of the land border with Spain on Saturday, 1st of May. More announcements will be made on the following days.
Along with the pandemic recovery, the country has also been taking advantage of the recent period of economic recovery, attracting investors, digital nomads and entrepreneurs willing to relocate here.
---
Read also:
3.5€ billion investment in Sines for data-centre
Lisbon was elected one of the 21 places to work in the future
Innovation District brings a new dynamic to Almada, Lisbon
---
Forbes has listed Portugal as one of the best places for residency and a second passport. With several years of experience in investing, our team of experts know where to look at and what are the most important steps to ensure great returns from real estate investments.
---
Read also:
Investing in Developments at the heart of Lisbon
Portuguese Golden Visa 2022 updates by our CEO and Managing Director, David Poston