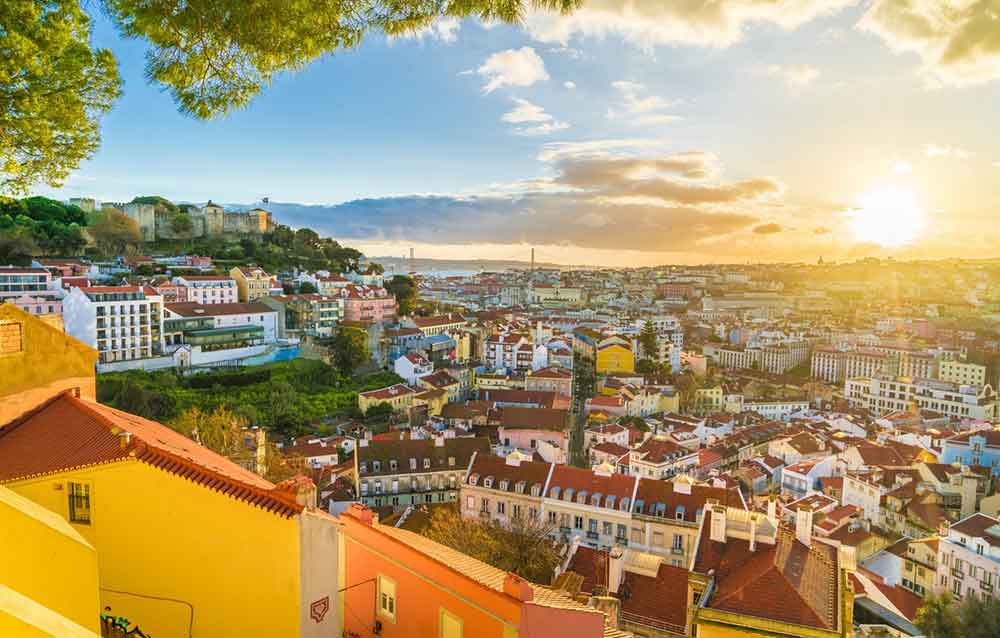 Portugal's government said it favored more ambitious targets for renewable energy than those laid down by the European Union, which are for 32% of all power generation to be from renewable sources by 2030, saying that the country is working towards "higher values".
The European Parliament and the European Council had earlier reached agreement on a proposal from the European Commission that established a compulsory target of 32% - splitting the difference between the 27% target approved by member states in December and the 35% that the parliament had wanted. The agreement contains a clause foreseeing the upward revision of this target between now and 2023.
Reacting to the agreement, Portugal's secretary of state for energy, Jorge Seguro Sanches, told Lusa that the target was "less ambitious than the Portuguese position was" and that the country had "always been among the countries with the most ambitious targets" for renewable energy.
"We understand that this is a compromise solution, but we are fighting for higher values because that makes every sense," he said.
According to the government, Portugal had itself "previously established a target for 2020 of 31%" but is already well on target to achieve that, so is now "working with much higher values".
Sanches recalled that Portugal has committed itself to being carbon neutral by 2050.
With that in mind, he said, the country is aiming for 35% renewable energy by 2030, with what he called "ambitious values" for energy efficiency, though he did not specify these. He did, though, stress the need for any targets to be binding.
The secretary of state also stressed the need to work to get on with building the necessary infrastructure to create an EU market for electricity, just as there is free circulation of people, goods and capital.
At present, the EU is committed to 20% of electricity being generated from renewable sources - rivers, wind, biomass, sun, waves and geothermal - by 2020.

Source: TPN/LUSA