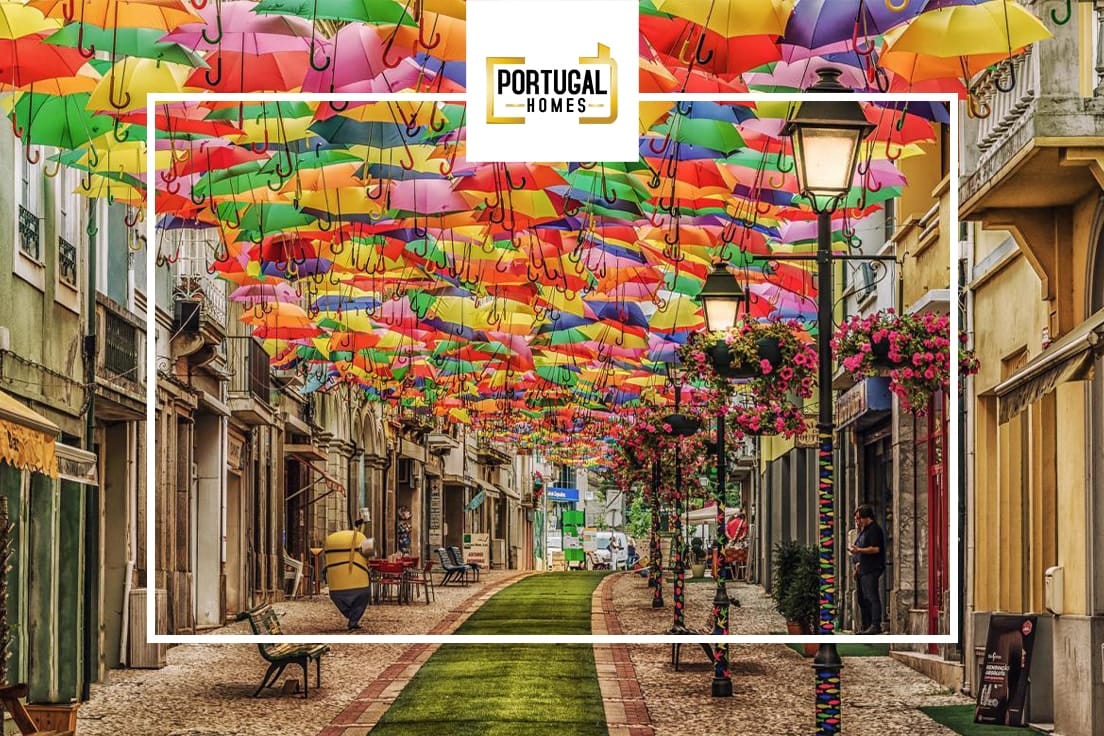 After the huge success of South Africa's private meetings, this November, the company continues its month in Asia!
November has been filled with busy days and productive meetings for our directors. Having attended over 60 investors from South African interested to invest in Portugal, in only one week, we want to continue providing the same level of service and valuable consultancy to those who couldn't attend the first time.

Where are we meeting with you?
November 19 to 21 - Hong Kong
November 23 - Hanoi
November 24 - Ho Chi Minh City

November 26 to 28 - Hong Kong
November 29 - Beijing
Book your free private meeting here.
Know more about Portugal property investment and the Portugal Golden Visa
The company's expert Investment Advisors and Co-founders David Poston and Gary Harland will meet with interested attendees to inform about the reality of real estate investments and the Golden Visa program in Portugal.
If a client is either looking to apply for the Golden Visa program or to get to know the market for investment purposes, the aim of these meetings is to prove that Portugal Homes is the best company to work with. By personally meeting the clients, the company shows its commitment right from the start, as well as sharing all the knowledge and experience of the Portuguese market in the most personalized manner possible.
All the meetings are held in English and, if the attendee should require, the company can also supply a local translator.
How to invest in Portugal
When buying overseas, there are several concerns that arise. You are not only faced with the decision about which property would suit you best, but also with a list of other matters that can go from applying to the Portuguese Golden Visa as to finding the right furniture for your newly bought house.
The purpose of Portugal Homes' Private Meetings is not only to sell. We want to be a privileged source of information for all potential clients interested in the Portuguese real estate market instead.
A invest in Portugal private meeting with us is a free-of-charge service that provides valuable insights on the country's taxes and formalities, the Portuguese residency rules, how to apply to the Golden Visa Portugal , moving to Portugal or simply choosing your holiday home, for instance.
After the buying process
Portugal Homes' managing directors, Gary Harland and David Poston have more than 20 years of expertise in the real estate market, showing what best businesses in Portugal has to offer. In addition, Portugal Homes provides an exclusive, innovative and competitive After Sales service that helps with Currency Exchange, Home Furnishing, Legal Advice and other important matters that take time and serious personal investment when considering buying and maintaining property overseas.
Portugal Homes will continue to travel the world offering free private meetings and seminars to help all interested clients, educating on the various processes involved when buying Portugal property. If you would like to book a private meeting with our managing directors while they are in Vietnam, from November 19 to 20 or China from November 23 to 29, please book your meeting here.

About Portugal Homes

PortugalHomes.com specializes in investments through Real Estate and Golden Visa. We help buyers find the right property overseas, whether it be for Golden Visa, NHR, Investment or simply a place in the sun. Our properties are selected with great thought in mind to give our clients the best opportunities. We offer the complete service from introducing them to the Legal Representatives, Currency Exchange, Mortgage Advisors, Property Management, Rental and Furniture Packages along with making sure all our staff are trained to fully understand the buying process and taxes for every scenario. Portugal Homes provides the complete service to anyone looking to buy a new or resale property overseas for holiday use or as a short or long-term investment.
To find out more, please contact us:
Phone: +351 213 471 603
E-Mail: info@portugalhomes.com