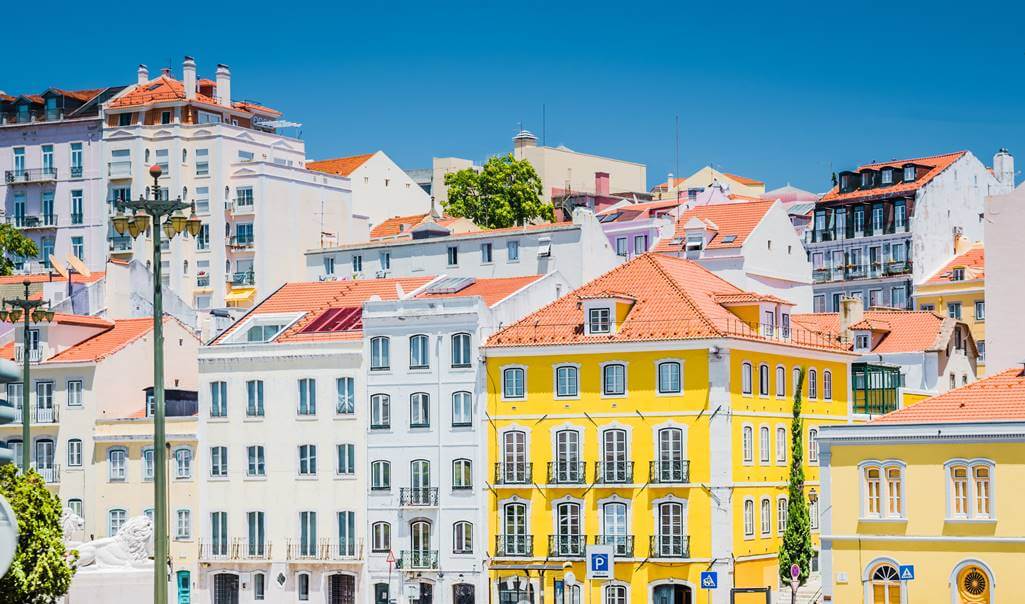 There are over 700,000 empty and vacant houses in Portugal, and more than 150,000 are in the Lisbon area alone. Despite the existence of a significant number of unoccupied properties, there is still a shortage of housing options. There is a need for an intervention that promotes the rehabilitation and recovery of these houses. The main issue is: how can this on-growing situation be reversed and in what way does this present an investment opportunity?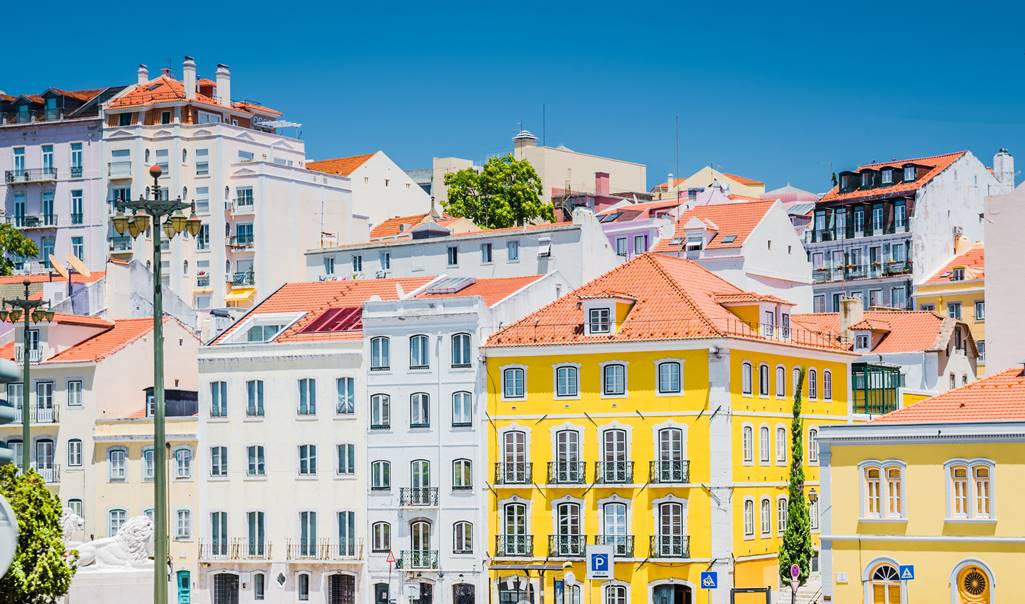 Empty and Vacant Houses across the Country
In Portugal, empty and vacant houses vary across different regions, and urban or rural areas. The prevalence of unoccupied properties is influenced by local housing market conditions, population density, and economic factors. Addressing this issue is a complex challenge, that calls for comprehensive strategies.
The existing over 700,000 empty and vacant homes in Portugal present a concern that requires a skilful approach, combining housing initiatives, urban planning, incentives for property owners, and policies fostering population growth and economic stability.
As highlighted, effective urban planning can help optimize the use of existing housing stock and discourage property abandonment as well as other housing initiatives, aimed at providing a variety of solutions that benefit both owners and regions or areas where these properties are located.
Furthermore, initiatives that promote population growth and economic stability can have a positive impact on this matter. These policies attract businesses, creating job opportunities, and improving infrastructure in areas with high empty and vacant houses rates. Once Portugal's economy is revitalized, there is a higher chance of reducing vacancy rates.
An Overview of the Housing status quo in Portugal
Housing prices in Portugal have surged by over 80% in the past twelve years (reported by Eurostat), surpassing the European Union's average. Insufficient supply to meet the high demand is the primary factor driving this raise, with only one house being constructed for every ten sold since 2018. This contributed to Portugal's housing crisis – affecting locals and investors.
Also, "Mais Habitação" pack, Draft Law No. 71/XV/1st, will have an impact on this subject. The housing bill that intends to stop the growing real estate speculation and high rents in the country also includes the ending of the Portugal Golden Visa. One significant aspect contributing to addressing the issue of empty and vacant houses in Portugal is this investment programme, which also has been crucial in bringing back properties that were previously empty or vacant, effectively reintroducing them into the housing market.
These investments often involve purchasing real estate, particularly in areas designated for urban rehabilitation. As a result, neglected buildings and vacant properties are renovated and repurposed, rejuvenating urban areas and increasing the available housing stock.
Moreover, the programme's requirement for investment in real estate has led to the activation of properties that were empty or vacant. These once-unoccupied properties are now being utilized, providing housing options and addressing the issue of empty and vacant houses in Portugal.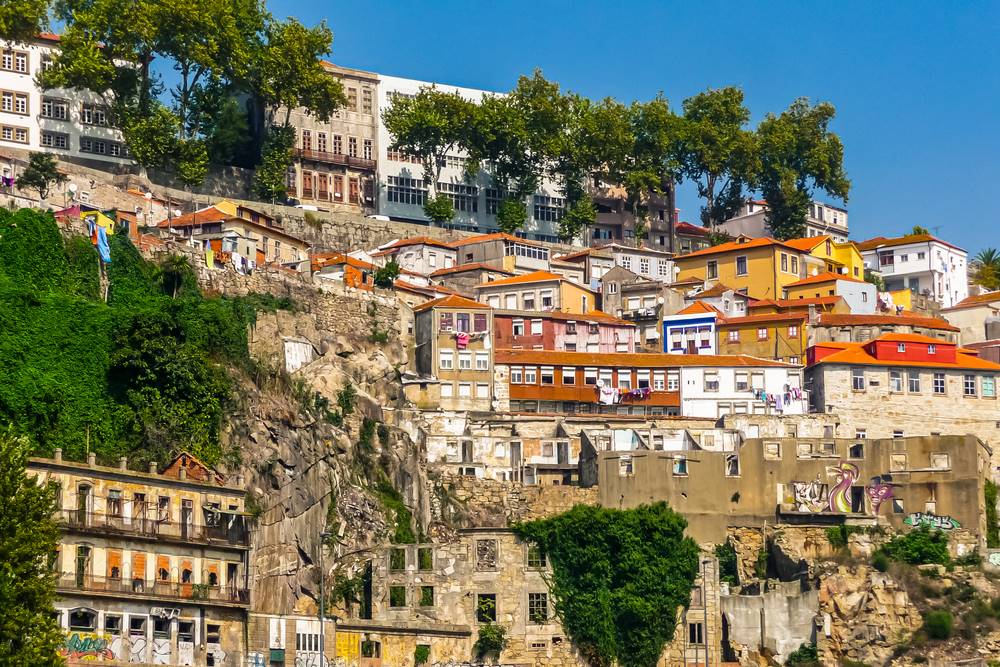 Factors that Contribute to the Escalation of Empty and Vacant Houses
One key concern is the balance between housing supply and demand. While there are numerous empty and vacant properties, a shortage of housing options is still prevalent. Economic conditions, such as recessions or financial crises, can result in decreased housing demand and increased vacating. Population migration, also plays a role as people move to urban areas or other countries, leaving behind unoccupied properties in certain regions – that, with time, will become empty or vacant.
In fact, scenarios like inheritance and legal issues, where properties stay unoccupied for long periods of time, Portugal's aging population, that may move into retirement homes leaving their houses vacant, economic conditions, like high unemployment rates and financial instability, and also urban renewal, can lead to the vacancy of many houses – all these can contribute to the increase of empty and vacant houses all over Portugal.
Likewise, second homes or vacation houses, and seasonal residences in general, serve as a problem. These properties are often only occupied for short periods, leaving these houses vacant for the majority of the year. It is important to highlight that these properties require ongoing maintenance and upkeep, to prevent deterioration – if not they become a safety hazard, representing also a wasted resource and potential economic loss for the country. This situation contributes to the overall number of empty and vacant houses in certain Portugal areas, particularly popular tourist regions – like Lisbon.
To address the issue of empty and vacant houses in Portugal, it is crucial to strike a balance between encouraging property investments and ensuring the availability of housing. Government initiatives, collaborations between public and private sectors, and targeted policies can help promote the repurposing and utilization of empty and vacant houses while addressing the extensive housing challenges in the country.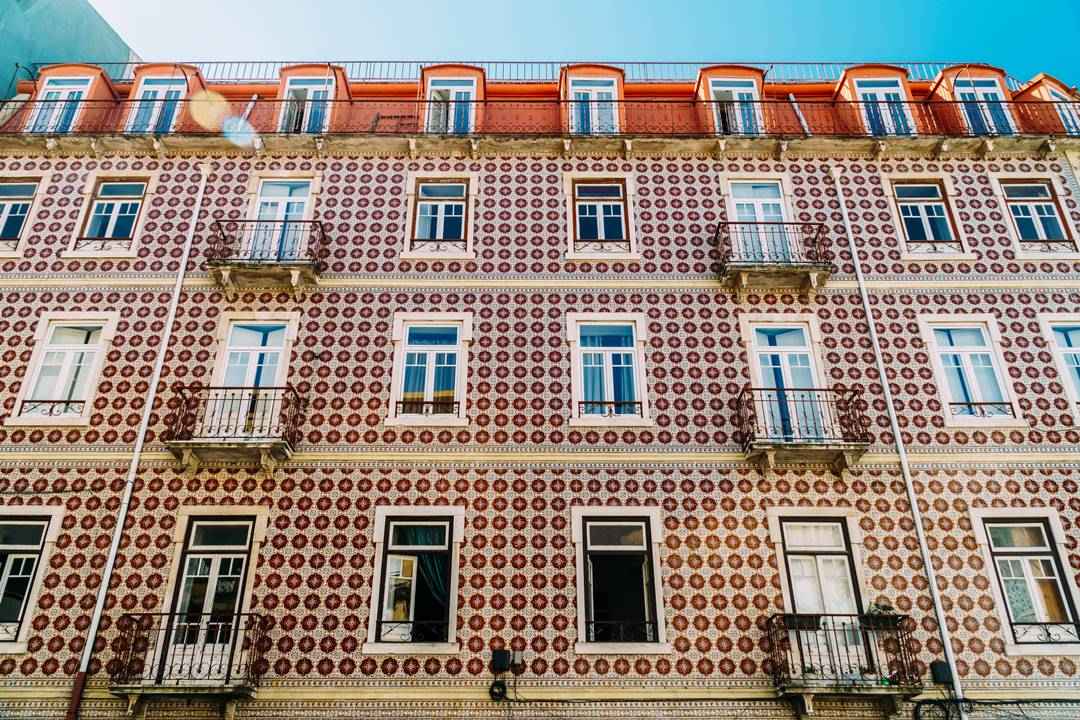 Is There a Solution for the Empty Houses issue?
To deal with the problem of empty and vacant houses in Portugal, it is crucial to implement a range of measures. The main solution is to explore the country's potential. Cities like Lisbon, which was considered one of best for real estate investments in Europe, is in Portugal's portfolio of house investment – holding more than 150,000 vacant and empty houses.
To onboard into this type of venture there is the need for technical advice, construction, supervision and project management, in order to fulfil the investor's needs and demands. Mainly the investor has to have insurance that there will be a positive outcome from his investment. Companies like Portugal Homes provide services that can guide entrepreneurs through the whole process. We dedicate an entire team of experienced planners, architects and engineers, that support Development & Construction, making it easier to achieve our clients' investment objectives.


Empty and vacant houses can represent investment opportunities, for individuals or companies looking to purchase and renovate properties. This can contribute to economic growth, job creation, and overall development in the real estate sector.
Rehabilitating and bringing vacant houses back into use can lead to the revitalization of neighbourhoods. It improves the aesthetics of the area, enhances community pride, and attracts residents and businesses, which can contribute to local economic development.
Empty and vacant houses provide flexibility for future use. They can be repurposed for different purposes such as affordable housing, community centres, or commercial spaces, based on society's changing needs and demands.
Portugal Homes' Role in Improving Housing Conditions
Empty and vacant houses pose a significant challenge in Portugal, particularly in urban areas. The Golden Visa programme, when implemented thoughtfully, can play a crucial role in reviving neighbourhoods, attracting real estate investments, and improving housing conditions.
By addressing the issue through a proper approach, Portugal can create a sustainable real estate market that benefits both residents and investors. Portugal Homes is actively contributing to these efforts through its specialized development and construction department, bringing new life to vacant properties and creating a better housing landscape for all.
Projects like Pátio do Jordão are an example of high-standards propriety and also an investment in the country's economy – creating jobs, for instance. The rehabilitation of this building balances contemporary trends with traditional Portuguese style, in the heart of Lisbon, being the outcome of engineering study and architectural project. From natural stone to noble woods, only high-quality materials were used, as in all of Portugal Homes' projects.


Portugal's real estate market is undergoing a transformative period, with a focus on sustainable development and repurposing of empty and vacant properties. By bringing properties to life, Portugal Homes is a trusted partner for those seeking quality properties and investment opportunities in the country. Embrace the potential of Portugal's real estate market and join Portugal Homes in shaping a thriving and lively future, you can choose from many of our available properties.

---
Read more about Real Estate Investment Options:

350K Golden Visa in Portugal
500K Golden Visa in Portugal
Investing in Portugal Real Estate
Golden Visa Portugal - Guide to EU Residency