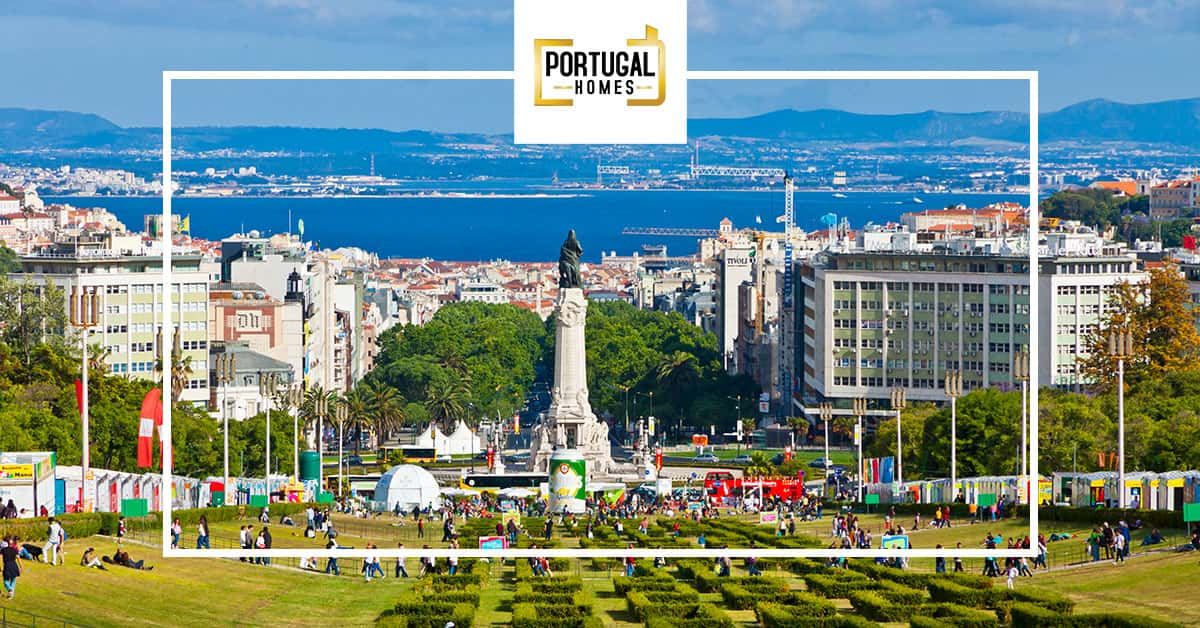 Portugal has been listed in the top ten of ranking where it is easiest to make friends as an expat.
This finding was made in the latest Expat Insider survey, annually conducted by InterNations and includes 18,000 respondents.
Globally, it was revealed that only 57 percent of expats worldwide find it easy to make new friends abroad, and an even lower share of 45 percent say that making friends with the locals in their new country of residence is easy.
The survey reveals that Mexico is the best country for making friends abroad, followed by Bahrain, Serbia, Costa Rica, Ecuador, Uganda, Colombia, Taiwan, Israel, and Portugal.
The results highlight the positive impact that a good social network can have on people moving abroad: expats living in nine out of the top 10 countries not only find it easy to make friends, they are also substantially happier with their life than the global average.
At the other end of the scale, expats in Kuwait (68th out of 68 countries), Sweden, Denmark, Switzerland, Saudi Arabia, Germany, Norway, Finland, Austria, and Estonia (59th) find it hardest to make friends in their respective host countries. Similarly, those living in nine out of these countries are also below-average happy with their life in general — only expats in Estonia exceed the global average.
Portugal ranks 10th in terms of finding friends in the latest Expat Insider survey.
Close to two-thirds of expats (64 percent) find it easy to make local friends in the country (vs. 45 percent globally), and 75 percent say that making new friends in general is easy too (vs. 57 percent globally). In fact, 82 percent of expats feel at home in the Portuguese culture, which is 22 percentage points more than the global average (60 percent).
It might help that the Portuguese seem to be extremely welcoming towards expats: close to nine in ten respondents (87 percent) find the attitude towards foreign residents friendly (vs. 66 percent globally), with over half (52 percent) even saying that the local attitude could not be any friendlier (vs. 28 percent globally).
Learn how you can move to Portugal through investment with our experts at Portugal Homes. Submit an enquiry and download our brochure Guide to Portugal.
About Portugal Homes
PortugalHomes.com specializes in selling Holiday Homes and Investment Properties. We help buyers find the right property overseas whether it be for Golden Visa, NHR, Investment or simply a place in the sun, our properties are selected with great thought in mind to give our clients the best opportunities, we offer the complete service from Introducing them to Legal Representatives, Currency Exchange, Mortgage Advisors, Property Management, Rental and Furniture Packages along with making sure all our staff are trained to fully understand the buying process and taxes for every scenario, we provide the complete service to anyone looking to buy a new or resale property overseas for holiday use or as a short or long-term investment.
To find out more, please contact us: