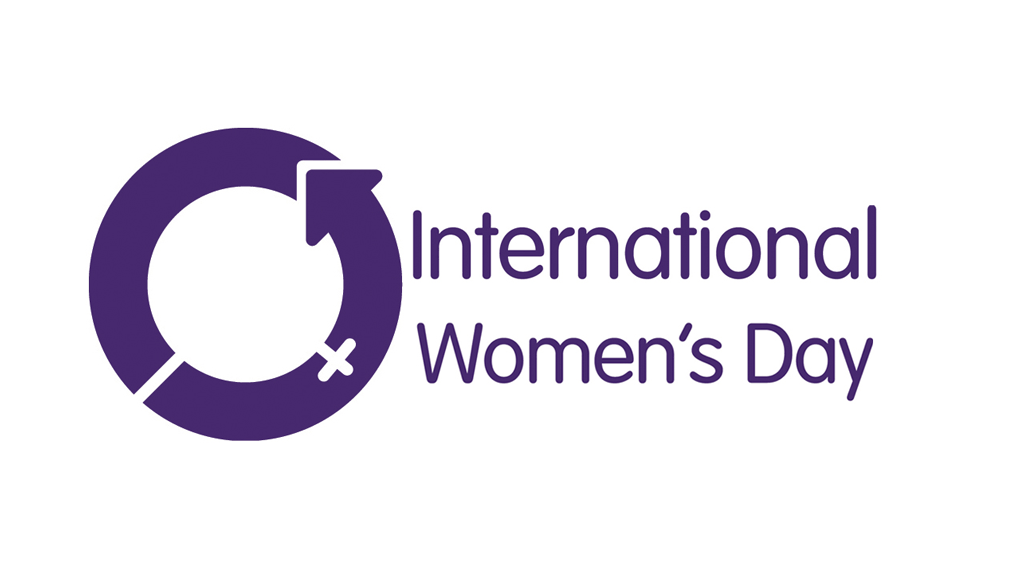 Celebrating a gender-balanced world
International Women's Day (March 8) is a global day celebrating the social, economic, cultural and political achievements of women. The day also marks a call to action for accelerating gender parity.
International Women's Day is celebrated in many countries around the world. It is a day when women are recognized for their achievements without regard to divisions, whether national, ethnic, linguistic, cultural, economic or political. International Women's Day first emerged from the activities of labour movements at the turn of the twentieth century in North America and across Europe.
Since those early years, International Women's Day has assumed a new global dimension for women in developed and developing countries alike. The growing international women's movement, which has been strengthened by four global United Nations women's conferences, has helped make the commemoration a rallying point to build support for women's rights and participation in the political and economic arenas.
Discuss and Educate
As many countries around the world, Portugal celebrates International Women's Day with many events all over the country. Marches, debates and live music events are some of the activities that you can encounter travelling through Portugal. In Lisbon, there's music, dance and food, of course.
More than a hundred women scientists are portrayed on the newest edition of the book "Mulheres na Ciência" (Women in Science), that will be presented on March 8th, at the Pavilhão do Conhecimento, in Parque das Nações, Lisbon. The book presentation ceremony starts at 11 AM and will be attended by the scientists that are a part of it, the Portuguese Ministry of Science, Technology and Superior Education, Manuel Heitor, and there will also be keynote presentations by Dava Newman, MIT teacher and Director of the MIT-Portugal Programme, as well as an intervention by Chiara Manfletti, from the European Space Agency.
The Evolution Hotel, in Lisbon, will host the Intergalactic Women's Day party. Drawing inspiration from the Captain Marvel movie premiere on the previous night (March 7th), Evolution Hotel proposes a different evening that will start at 7:30 pm until 10:30 pm with free entrance and without gender restrictions.
The Teatro das Figuras, in Faro, will host a big cultural event of celebration of the International Women's Day, on March 8th, from 9:30 pm. There will be Music, Dance, Fado, Folklore, in an event organized by the Movimento Democrático de Mulheres (Democratic Movement of Women).

About Portugal Homes
PortugalHomes.com specializes in selling Holiday Homes and Investment Properties. We help buyers find the right property overseas whether it be for Golden Visa, NHR, Investment or simply a place in the sun, our properties are selected with great thought in mind to give our clients the best opportunities, we offer the complete service from Introducing them to Legal Representatives, Currency Exchange, Mortgage Advisors, Property Management, Rental and Furniture Packages along with making sure all our staff are trained to fully understand the buying process and taxes for every scenario, we provide the complete service to anyone looking to buy a new or resale property overseas for holiday use or as a short or long-term investment.
To find out more, please contact us: