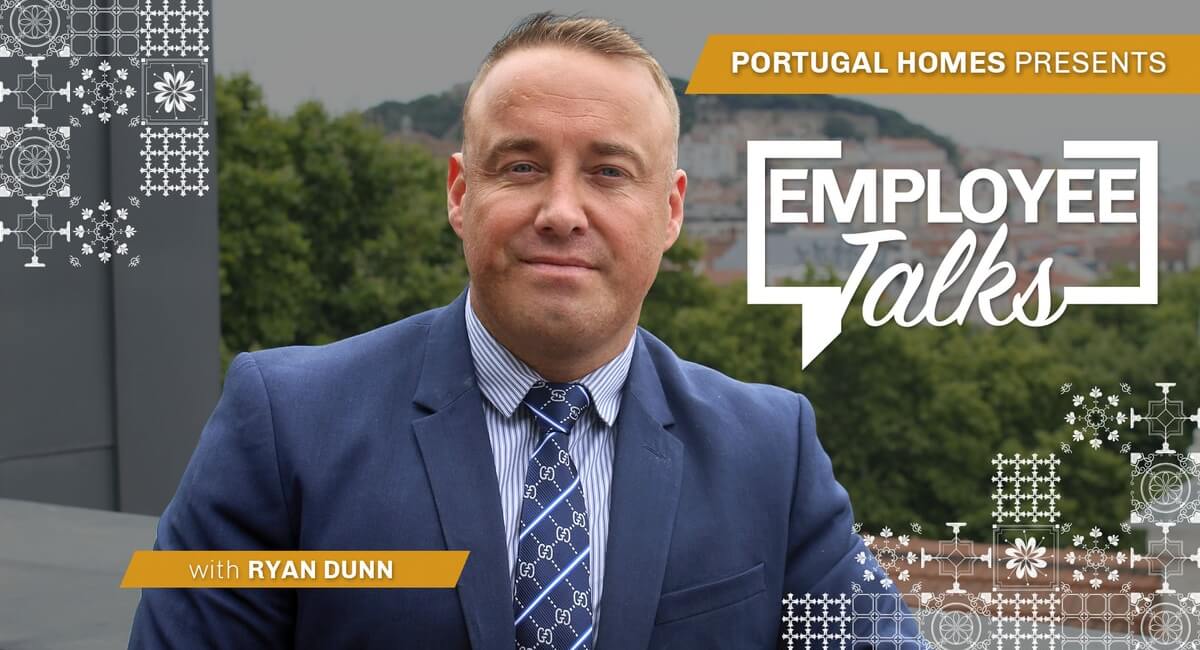 Ryan Dunn is from Sunderland, United Kingdom. His experience in sales dates back to 1999 as an Energy Advisor. Since then, Ryan has gathered plenty of expertise and knowledge in investments in several sectors, like the Solar Industry and Developments in Australia.
Having worked with our Managing Director, Gary Harland, in the past, Ryan was invited to be a part of the Harland & Poston Group for his willingness to go out of the way to provide the best solutions to clients, as well as help them reach their investment goals. He says the family culture our Co-Founders installed from the beginning is what has made him choose work at Portugal Homes.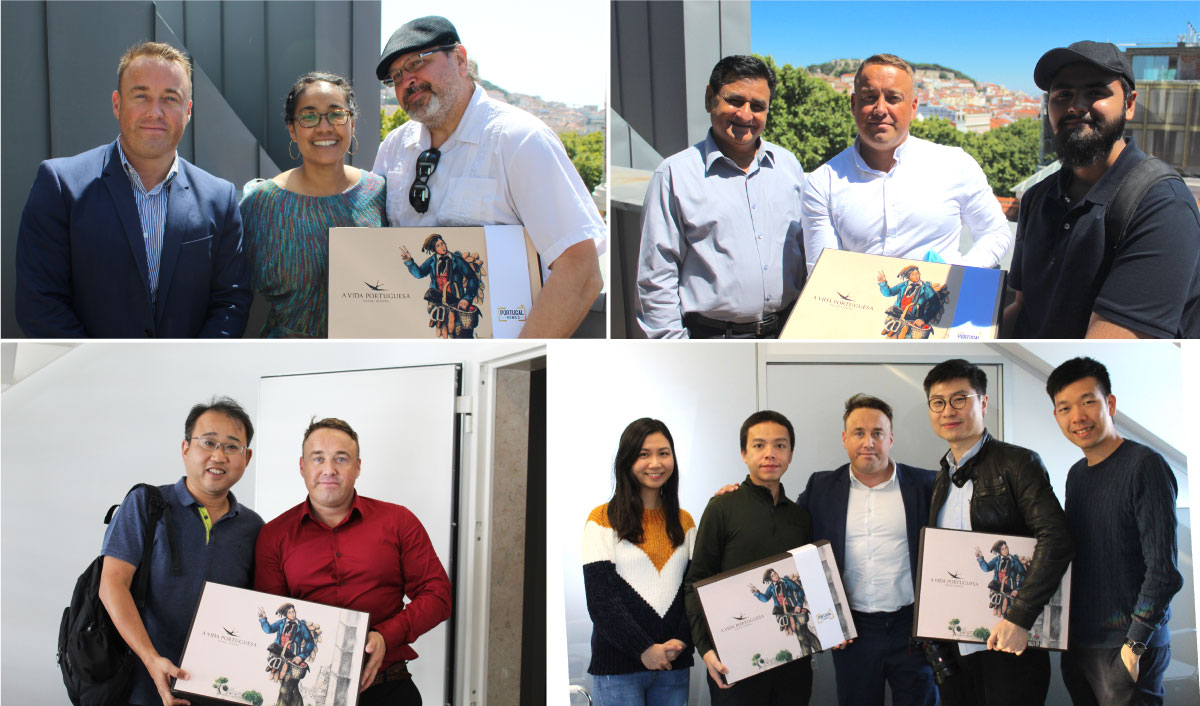 What are the toughest challenges you've had working at Portugal Homes?
The toughest challenges that I have had, first and foremost, I would have to say moving to another country, relocating here, missing my family back in the UK; then on the client aspect would be dealing with clients on an international stage.
During the pandemic how easy/hard has it been to visit properties and take clients there?
It has been hard but what we do and what we specialize in is adapting, and you got to adapt to what's happening with covid and how the market has been. We still need to find properties and to get access to properties, and if clients cannot get into the property, and we can't get them viewing, then obviously we find other ways getting videos, content, photographs, and even getting drones up in the sky to do all sorts of videos from many aspects so we can help the clients in any way.
Can you always find a tailored request for the client at that moment and advise them accordingly?
Yes, we can always find a tailored request for all clients and help accordingly with any questions they have. Whether's a lifestyle investment or Golden Visa investment, the questions we find that we get asked a lot we have them covered before clients arrive. If it's to do with the clients' investment on a lifestyle perspective, we can help obviously on the rental side, if it's the Golden Visa side, we can help with taxes issues, and every other aspect we can always cover.
Who has influenced you most when it comes to how you approach your work?
The biggest influence on how I approach my work I would say is the structure of the company, from the outset; David and Gary who are the directors and founders of the company, have a huge influence on me; and the Head of departments, from Simon who looks after all the Investment Advisors; and Mariana Vieria who is the After Sales director also has a huge influence on me.
What would you do differently if you were one of the managers/leaders?
That's a difficult question because in terms of business, in the two and a half years I've worked for the company, there have not been wrong decisions made, and that's a success in itself. If I had to choose something that I would do differently, I would say the Christmas parties… I'd like to be in charge of them.
Which other department supports your work most and how?
The other departments that support my work most, this is hard because all the departments are exceptional but the Digital Marketing department really stands out for me because it's the first point of contact for the clients on a daily basis, or even on an hourly basis because we are in touch with 38 international markets so we need to be very proactive on that. Then the Property Advisory department puts the clients at ease, fact-finds exactly what they're looking for and points them in the right direction; then how can I forget the After Sales department who are superb as they really look after the clients' needs when they're on the ground, but also when they're not here as they can look after their properties and investments from the tax side to the rentability side.
Curiosities and facts about Ryan:
He is warm-hearted, thoughtful and is very loyal to his close ones

He's crazy about his newly-born

He had a restaurant back in the UK called Delhi

He's a great cook and really enjoys his food

He loves binge-watching Netflix shows like Narcos and Queen of the South

He has a brother who is a professional football player