The buoyant property market in Portugal has led to an increase in demand that the sector cannot meet.
Reis Campos, the president of the Construction and Public Works Association in Portugal and Luis Lima the head of the Portuguese Estate Agents Association have both stated that they believe a further 70,000 new homes are needed to be built in the country to meet the ever-growing demand for housing.
The lack of property available for sale in Portugal has led to rising prices across the country, especially in sought after areas such as Lisbon, Porto and Algarve and the only way to help ease this would be to introduce new properties to the market.
A survey by the Estate Agency Association has found that over 50% of the total demand for housing is centred in Lisbon and Porto and the pair has laid the blame firmly at the door of the construction industry.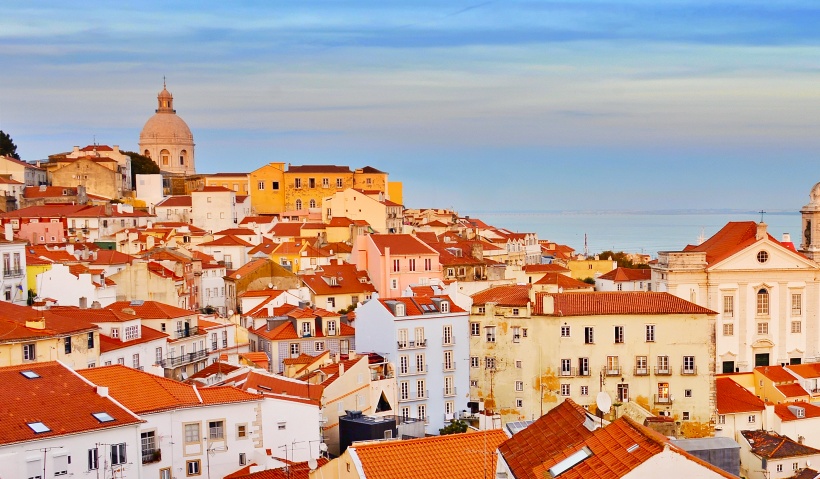 Since the global economic crisis the construction industry has massively reduced the homes that are being built in Portugal. A report notes that in 2000, over 100,000 properties were being built on average each year, this dropped to only 17,000 new homes being constructed in 2011 and a very low average of only 7,500 homes being built between 2013 and 2015.
Since 2016 there has been a slow increase in the number of properties being built in Portugal, however, this has not been nearly enough to meet the growing demand which is coming not only from Portuguese buyers but also from foreign investors looking to buy a home in Portugal and the Algarve in particular. Portuguese buyers are tending to look to move up a rung on the property ladder while foreign buyers are still, as is traditional to the market, looking for second homes in the country.
According to the Portuguese Association of Real Estate Developers and Promoters (APPII), the source of the demand is coming mainly from middle-class buyers looking for mid-range properties. There has also been a marked increase in buyers coming from both France and the Nordic countries, adding to the pressure on the market.

Phone: +351 213 471 603
Email: info@portugalhomes.com