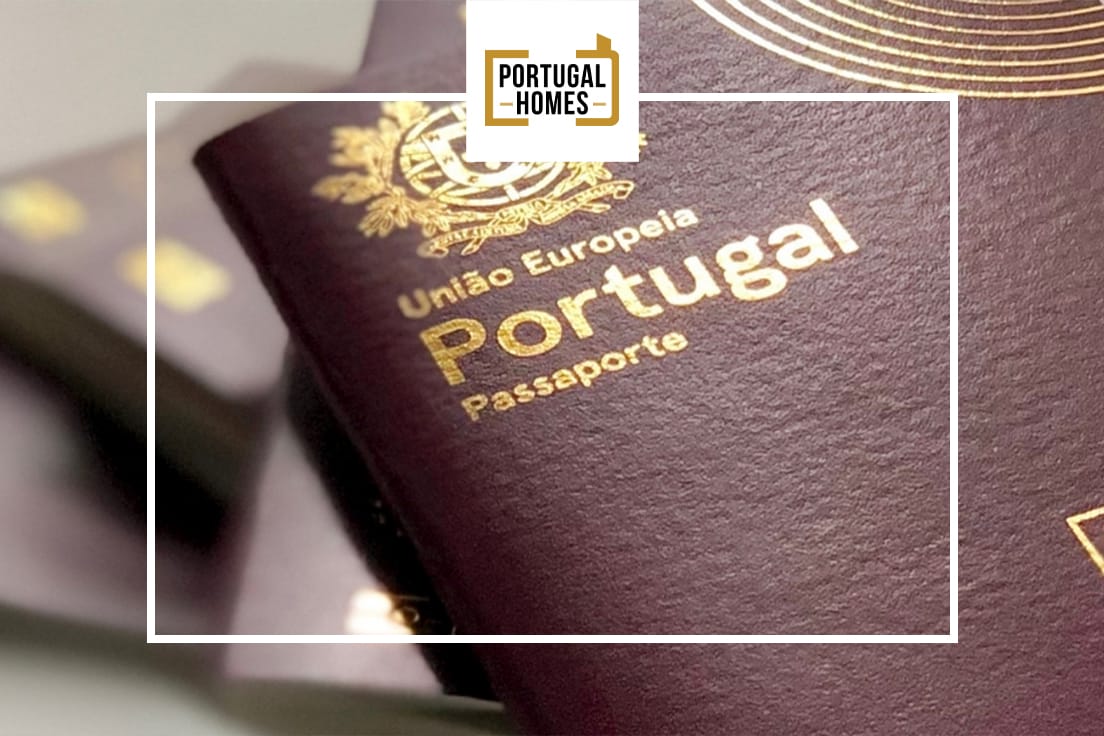 With the UK scheduled to leave the European Union on 31st January 2020, and the transition period due to run from 1st February to 31st December 2020, British citizens still have the chance to secure Portuguese citizenship rights.
The Portuguese Brexit legislation stated that British citizens who have their Portuguese citizenship rights granted before the UK's exit from the EU will be able to continue pursuing those rights. However, citizens who will not have rights granted before the 31st January will be able to do so until 31st December 2020 - the transition period -, having in mind that they can produce evidence of Portuguese residency at the time of Brexit, like a tax return, a property deed or an employment contract, for example.
The Portuguese Immigration and Border Authorities (SEF) have advised that during this period the process of exchange of existing EU residency documentation for a third-country national residence visas will take place in special desks set up in Town/City Halls.

Related topics:
SEF has also recommended that, while these visas will have to be renewed after year 1 and year 3, the usual documents required for third-country citizens will be dispensed - more information on this yet to be released.
If you're a British citizen, you should also note that, under the application of this law, citizens who do not establish residency or who are unable to prove that they have residency in Portugal before 31st January 2020, will have to apply for a permit following the same steps as third-country citizens.
There are alternatives regarding this, including the Golden Visa or Investment or Retirement Visas, for example.
Interested in Investment Visa? Learn more about Portugal Golden Visa here. Alternatively, if you wish to know more about the Non-Habitual Residency scheme in Portugal, read here.

About Portugal Homes
PortugalHomes.com specializes in investments through Real Estate and Golden Visa. We help buyers find the right property overseas, whether it be for Golden Visa, NHR, Investment or simply a place in the sun. Our properties are selected with great thought in mind to give our clients the best opportunities. We offer the complete service from introducing them to the Legal Representatives, Currency Exchange, Mortgage Advisors, Property Management, Rental and Furniture Packages along with making sure all our staff is trained to fully understand the buying process and taxes for every scenario. Portugal Homes provides the complete service to anyone looking to buy a new or resale property overseas for holiday use or as a short or long-term investment.
To find out more, please contact us:
Phone: +351 213 471 603
E-Mail: info@portugalhomes.com