Published on 30th October 2019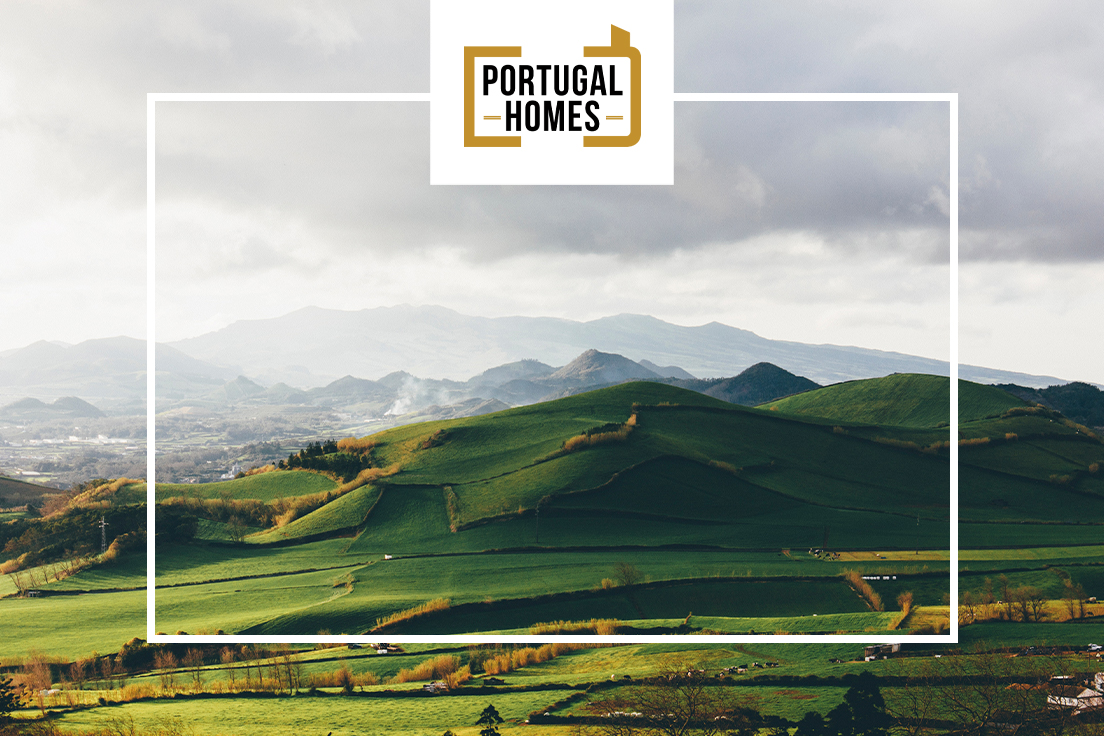 (4min read)
Besides the 350k and 500k Golden Visa option, Portugal Golden Visa by investment also enables third-country citizens to obtain a temporary residence permit for a reduced amount of 280k.

The 280k Golden Visa enables you to purchase a property in a lower density area, which gives you 20% off purchase price i.e if the property price is 350k, you will receive 20% off so will only have to pay 280k. The area the property is purchased in must comply with the NUT 111 level, with less than 100 inhabitants per square kilometre, or with a gross domestic product (GDP) per capita inferior than 75% of the national average.
The reduction of capital required for this investment aims to
encourage investors to purchase into lesser-known areas
- but arguably more beautiful, serene and filled with gems, such as the North of Lisbon, near the Algarve, and the Alentejo.
Although it is inarguably still a
great option
to invest in more key and popular areas like
Lisbon, Porto and the Algarve
(check
500k Golden Visa here
), as these assure a potentially greater return on investment for a longer period, it might be
beneficial
to actually think about the
interior of Portugal
. Cities like Viseu, Évora, and Beja, amongst others, are
valuable
touristic treasures, as they are far from emptying out their offer range.


If you have questions about investing in the Golden Visa, read our FAQ.
What to consider when investing in interior cities?
We believe that some of the most lucrative routes to create new businesses might actually be within these interior areas, as there's a greater opportunity to work in fields such as hotel businesses, active tourism (like cycling, hiking, mountain biking, rafting) or cultural and religious tourism. So that you can have a full spectrum regarding investments in the interior of Portugal, we have gathered a 6 points to think upon when investing inland:
Able to invest in more properties with 280k in the interior, rather than if you were investing in Lisbon, Porto and the Algarve;

Away from the city bustle;

Although these aren't tourism centered areas, there are punctual National and International events throughout the year that attract large numbers of groups from around Portugal and abroad - you can rent a room in your property during this period (for example);

There are no airports in the interior but there are airfields that allow you to travel within cities, and there are great train and bus links;

Many students are choosing interior universities, as there's been an increase of students in the universities within the central cities and thus fewer vacancies, so this is a good long term opportunity to carry facilities for them;

Many retirees and expats choose to live in these lesser-known areas of Portugal as the cost of living is much cheaper compared to the 3 main cities of Lisbon, Porto and Algarve. Therefore, buying properties in these areas could provide housing opportunities for people like this.
Related topics:

Assuming that Portugal needs the "contribution of immigration" to its economic and demographic development, the program of the XXII Constitutional Government approved today, 30th October 2019, addresses several measures to attract foreigners to the country, one of them being revising the residence permit for the investment scheme - the Golden Visa, - which will be directed preferentially to "low density regions and activities leading to job creation and regeneration of urban areas and cultural heritage".
Over 20,000 people have obtained residence in Portugal as a result of the program, of which just over 13,000 are dependents. Learn more about the number of visas issued in Portugal since 2012 and who the main applicants are here.
If you're interested in investing in the 280k Golden Visa option, send us an inquiry or use our calculation of costs to know how much return on your investment you will get.

About Portugal Homes

PortugalHomes.com specializes in investments through Real Estate and Golden Visa. We help buyers find the right property overseas, whether it be for Golden Visa, NHR, Investment or simply a place in the sun. Our properties are selected with great thought in mind to give our clients the best opportunities. We offer the complete service from introducing them to the Legal Representatives, Currency Exchange, Mortgage Advisors, Property Management, Rental and Furniture Packages along with making sure all our staff are trained to fully understand the buying process and taxes for every scenario. Portugal Homes provides the complete service to anyone looking to buy a new or resale property overseas for holiday use or as a short or long-term investment.
To find out more, please contact us:
E-Mail:

info@portugalhomes.com