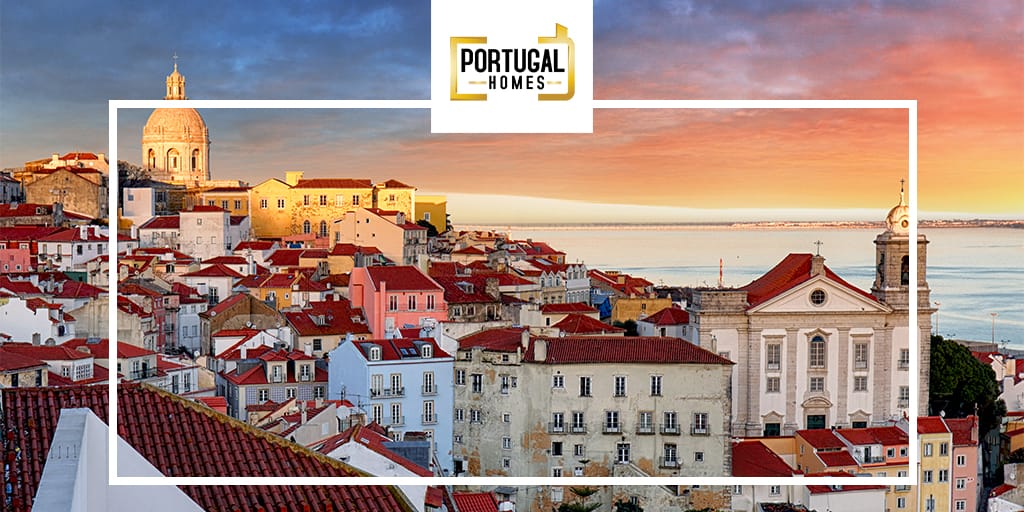 If Lisbon is on the same tier as the big European cities, it is because the investors acknowledge the strong potential of the city.
The Swiss bank UBS released its 2019 Global Real Estate Bubble Index recently, identifying which cities are fairly valued and which are facing a considerable risk of a real estate bubble. Munich topped the list of the top 7 cities at high-risk. Toronto, Hong Kong, and Vancouver are also considered high-risk markets.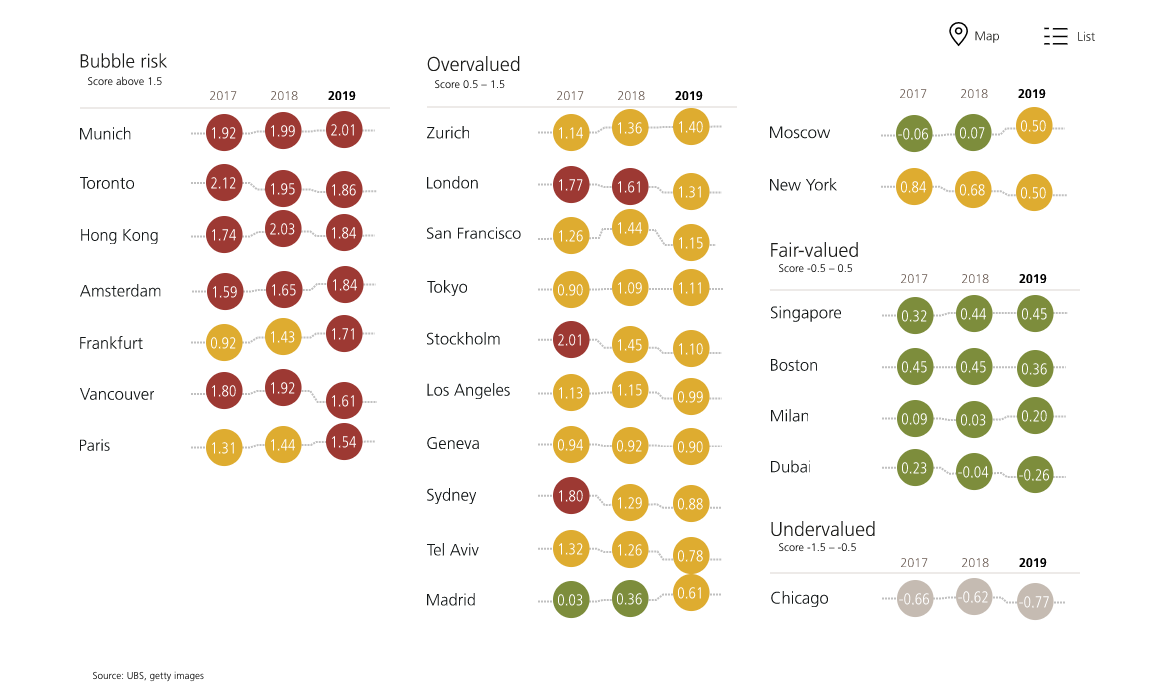 Although Lisbon is not at the list thanks to measures already adopted by the Bank of Portugal, recent studies from the National Institute of Statistics (INE) indicate that housing prices have soared in Portugal - particularly in the capital - for the past years.
The lack of actions taken by countries to lower the risks of the imminent housing bubble is worrisome, however, if you are thinking about investing in Portugal or want to know what can be done to your current investment, our team is available to address all your questions and advise you the best solutions possible.
To know more about why investing in Portugal is a good option read more about How to Buy Property in Portugal here; if you want to make sure your investment in Portugal is secure from the real estate bubble, our After Sales Department will address all your questions about your investment. Get in touch with our After Sales Department here.


About Portugal Homes

PortugalHomes.com specializes in investments through Real Estate and Golden Visa. We help buyers find the right property overseas, whether it be for Golden Visa, NHR, Investment or simply a place in the sun. Our properties are selected with great thought in mind to give our clients the best opportunities. We offer the complete service from introducing them to the Legal Representatives, Currency Exchange, Mortgage Advisors, Property Management, Rental and Furniture Packages along with making sure all our staff are trained to fully understand the buying process and taxes for every scenario. Portugal Homes provides the complete service to anyone looking to buy a new or resale property overseas for holiday use or as a short or long-term investment.
To find out more, please contact us:
Phone: +351 213 471 603
E-Mail: info@portugalhomes.com