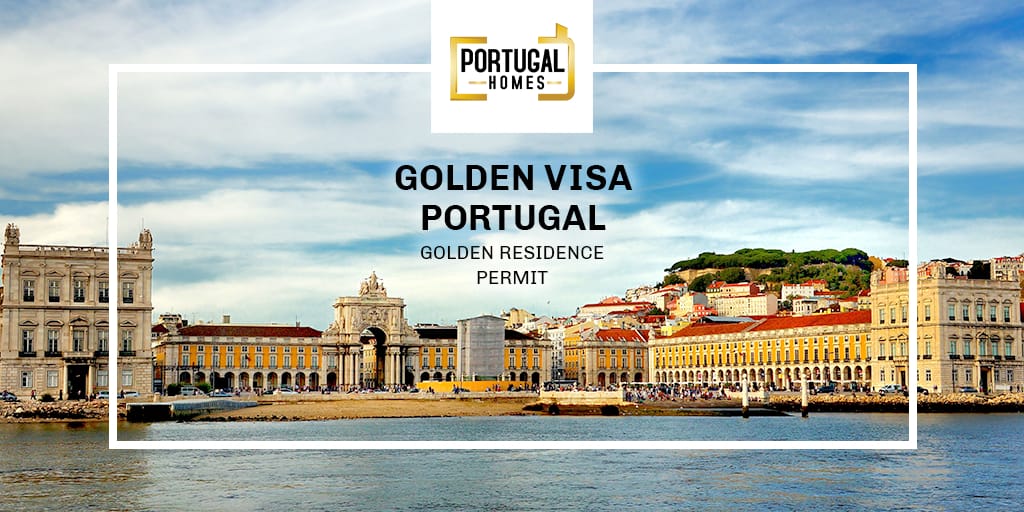 Portuguese Golden Visa approvals resurge in June after low level in May
Following a disappointing performance in May, Portugal's Golden Visa approval volume picked up markedly in June, as a total of 118 main applicants – the highest figure in six months – received residence permits.
Leading the charge were investors from China (45, up from 35 in May) and Brazil (24, up from 18). Turks accounted for six golden visas, while Russians and South Africans obtained three each.
Raising €73 million in June alone and €372 during the year to date, the program has now reached total investments of more than €4.6 billion since inception in late 2012, of which nine-tenths has found its way to real estate.
So far in 2019, the SEF (Portuguese Foreigners and Borders Service) has issued golden visa residence permits to 621 main applicants, and 1,059 dependents, which, on an annualized basis, would equate 1,242 visas, a figure considerably below that of the preceding three years.
It is still early to say, but if this trend-line maintains for the rest of the year, 2019 might have the lowest Golden Visa approvals since 2015.
The most popular Golden Visa scheme in Europe
The Golden Visa program was launched by the Government to grant resident status to all investors, and respective families, wishing to invest in Portugal, either by capital investments, job creation or Real Estate. Once golden residency permit is granted, you will have the right to live, work and study anywhere within the European Union. And once citizenship has been granted, the applicant will become a European citizen with the same rights of anyone in Portugal.
Those who gain access to Portuguese citizenship by investment thanks to the Golden visa only need to visit 7 days out of the entire year. Despite this, investors who have acquired residency through the golden visa Portugal must prove that they have ties to the country - such as property.
Learn more about the Portuguese Golden Visa on our website page on the subject. For more information on the program and personalized guidance over all of our Golden Visa properties available, please submit an enquiry through our website and one of our expert Property Advisors will contact you.
Source: imidaily.com

About Portugal Homes
PortugalHomes.com specializes in selling Holiday Homes and Investment Properties. We help buyers find the right property overseas whether it be for Golden Visa, NHR, Investment or simply a place in the sun, our properties are selected with great thought in mind to give our clients the best opportunities, we offer the complete service from Introducing them to Legal Representatives, Currency Exchange, Mortgage Advisors, Property Management, Rental and Furniture Packages along with making sure all our staff are trained to fully understand the buying process and taxes for every scenario, we provide the complete service to anyone looking to buy a new or resale property overseas for holiday use or as a short or long-term investment.
To find out more, please contact us: