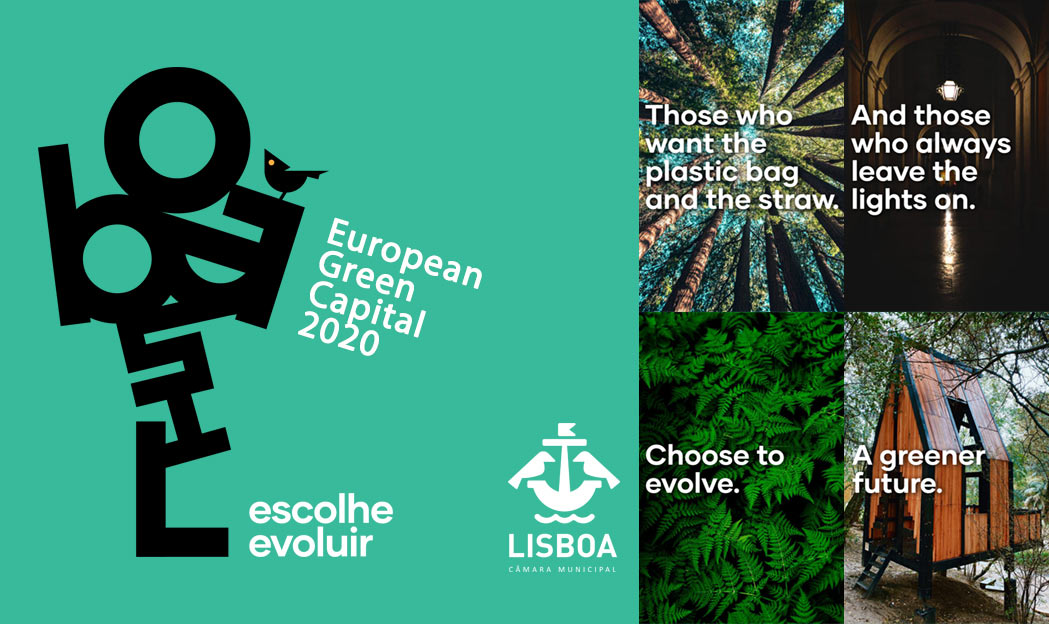 The event is scheduled for April 23, 24 and 25 of 2020, at Altice Arena, in Lisbon, and it focuses on sustainable innovation, bringing together internationally renowned speakers.
Winner of the European Green Capital 2020, Lisbon will be hosting first Europe's sustainable summit this year.
In "Planetiers World Gathering" there will be three stages, designed for different audiences, an area dedicated to entrepreneurs and startups and another one designed to give a voice to cities and municipalities, allowing them to show how they are contributing to the sustainability of its territory.
The Planetiers Market is also on the event's agenda, an area that aims to be a kind of showcase for sustainable products, services, and solutions that already exist in the market.
You can book your ticket here to pre-register.
The three-day meeting will be entirely dedicated to global sustainability issues and aims to be an "important accelerator of sustainable change, enabling solutions and bringing together the most innovative social and environmental impact start-ups, communities and cities, sustainable projects in the day by day and the most inspiring", can be read on the website of the Initiative, whose motto is "Empowering Sustainable Solutions".
Speakers at Planetiers World Gathering
The initiative will bring to Lisbon names like Mohan Munasinghe, Nobel Prize in Economics, Gina McCarthy, Former Administration of EPA, Daymond John, investor and participant in the ABC's Shark Tank; Mike Berners-Lee, author of the bestseller "There Is No Planet B"; David Orban, investor and consultant at Singularity University, and Joel Sartore, founder of NatGeo Photo Ark, among many other guests.
Related topics:

Along with the different speakers, Planetiers World Gathering will also have three distinct spaces - Impact Stage (The center of change), Innovation Stage (The core of change), and Communities Stage - where sustainable innovation will be present through promoting projects and start-ups in the area.
The PGW, which also has the support of Turismo de Portugal, the high sponsorship of the Presidency of the Republic, Lisbon City Council, the United Nations Regional Information Center, and the European Investment Bank Institute, also fits into the initiatives which mark the fact that Lisbon is Europe's Green Capital in 2020.
Sérgio Ribeiro, founder, and CEO of Planetiers said that "Planetiers World Gathering is about making a difference globally in a sustainable way. The first-ever summit of its kind, we aim to connect creative, empowering minds and entrepreneurial spirit to help make real change. The aim of the summit is to develop innovative ideas and sustainable projects which last beyond the event itself".