GOLDEN VISA PROPERTY HIGHLIGHTS IN THE ALGARVE
Portugal Homes has unique property construction developments, fully designed specifically for clientele seeking Golden Visa investments. Our property listings are fully eligible under the January 2022 guidelines; moreover, the available listings are situated in prime locations of Portugal. We have on feature commercial and touristic listings located in Lisbon and the Algarve, with prospects in the future of developments in Porto, all deemed as prime locations of Portugal, which ultimately offer investors a greater opportunity for a high return on investment.
We are pleased to present our latest Golden Visa eligible properties in the Algarve, acknowledged as the leading beach destination by the World Travel Awards for three consecutive years (2020 - 2022).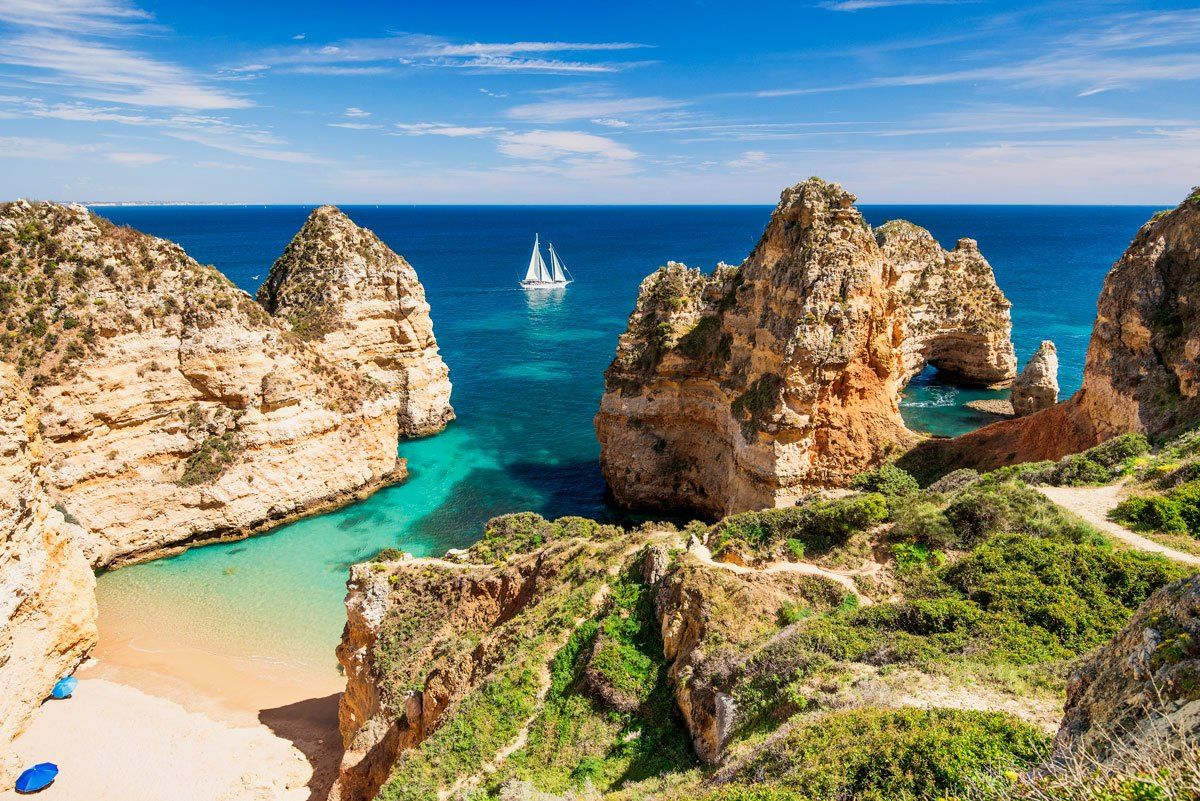 ---

Fonte Santa Resort | 280K Golden Visa
Touristic Property
This 280K Golden Visa touristic property listing is located in the Fonte Santa, considered to be a part of the Algarve's Golden Triangle, highly sought-out for its exquisite climate, and oceanside property front views in Portugal. This brand new property development is 3 minutes away from Trafal Beach, and 10 minutes from Vale do Lobo Beach, a true premium location fit for a tourist resort, with definite guarantees to maximise your returns on investment! Fonte Santa Resort is a perfect vacation escape in the ever luxurious area of the Golden Triangle, offering an amazing opportunity as a golden visa investment property, that presents future holiday seekers a chance to indulge in an amazing poolside experience, paddle and tennis courts, along with ample green spaces and gardens, in close proximity to the beachside.
Investment Details:
5 Guaranteed return for 5 years
Freehold
Guaranteed buy back
Furnished & equipped
Resort Features:
4 Resort
168 beds
Tennis court
Paddle courts
Expansive Gardens
Pool
Pool Bar
Restaurants
To learn more details on this amazing property listing, please click below »

---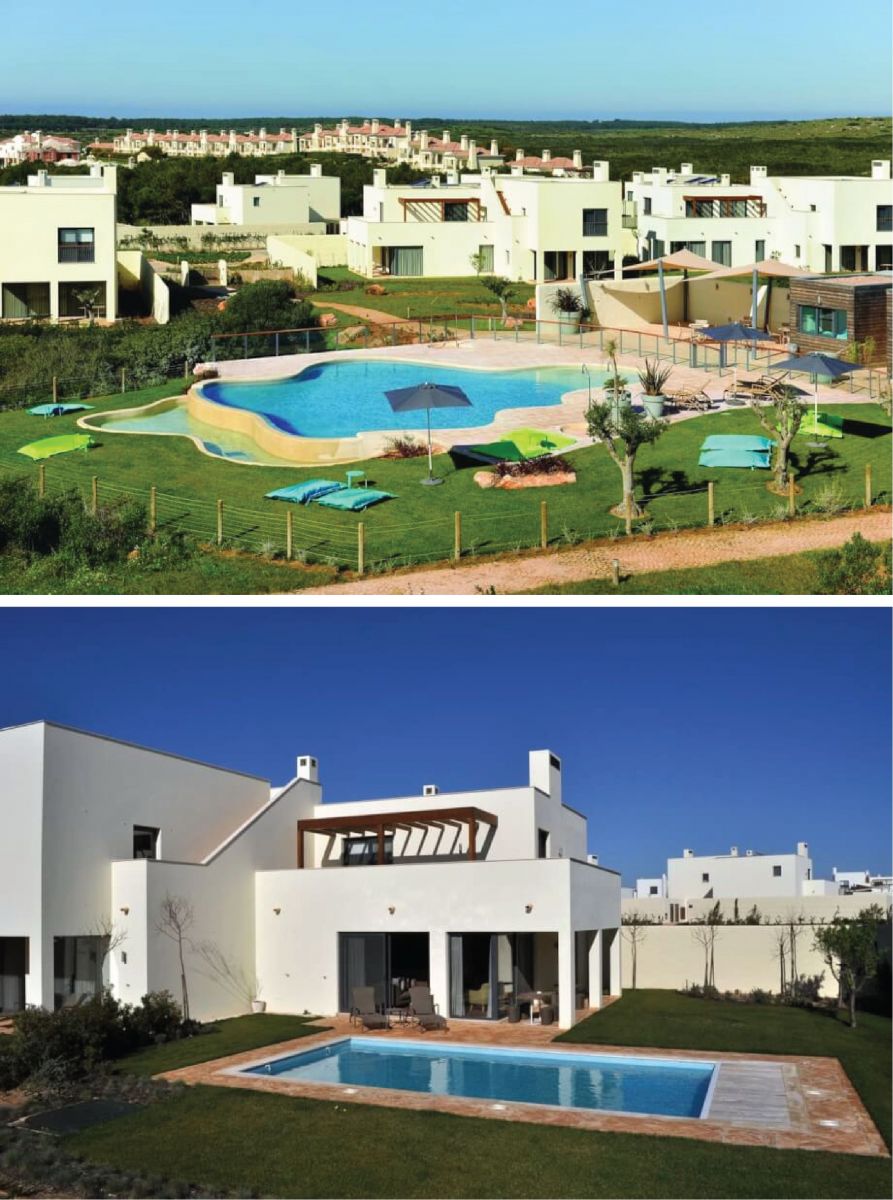 Algarve Family Beach Resort | 500K+ Golden Visa
Touristic Property
A gorgeous beach resort located in Sagres, in the Algarve region of Portugal, offering amazing activities and facilities that are fit for family vacation in the sun! This 500K + GOLDEN VISA property listing consists of 6 villas in the Beach Resort that are fit with numerous amenities such as swimming pools, spa, a fitness centre, tennis and padel courts, mini golf course, and a fitness trail. The Algarve Family Beach Resort is a perfect Golden Visa investment opportunity for avid-investors with a 3% guaranteed yield for 6 years from the time of purchase. Allowing them fixed and regular income for the length of a Golden Visa journey. Consult Portugal Homes for further Golden Visa investment information NOW!
To learn more details on this amazing property listing, please click below »

---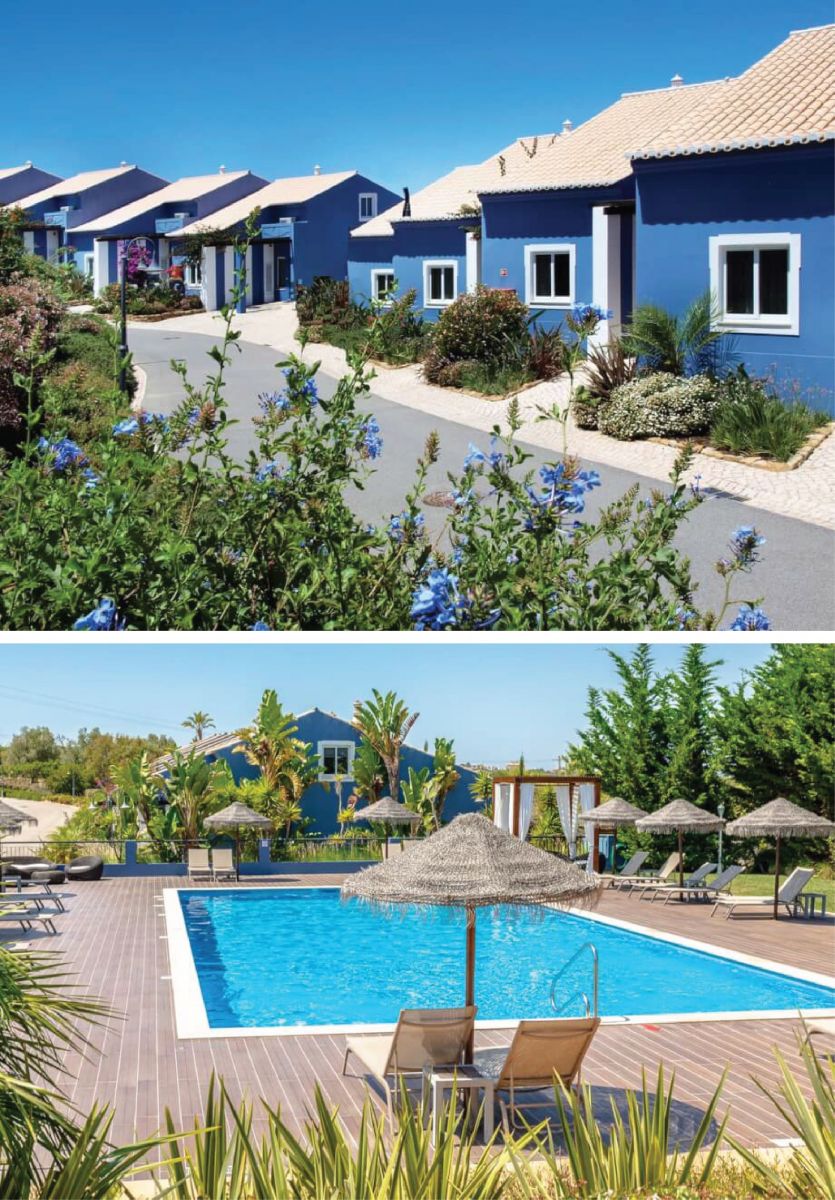 Luz Resort | 400K Golden Visa
Touristic Property
We present the latest Golden Visa property listing in Lagos, the Algarve region. A functioning 4-star resort, holding a touristic licensed properties that qualifies for the Golden Visa Programme in Portugal. Designed with the ambition of creating an environment similar to the local traditional Portuguese villages, the properties are delivered fully furnished with complete fitted kitchens and air-conditioning. The townhouses come with a guaranteed yield of 4% for 3 years together with flexible owner usage options, ideal for Golden Visa investors looking for fixed returns.
To learn more details on this amazing property listing, please click below »

---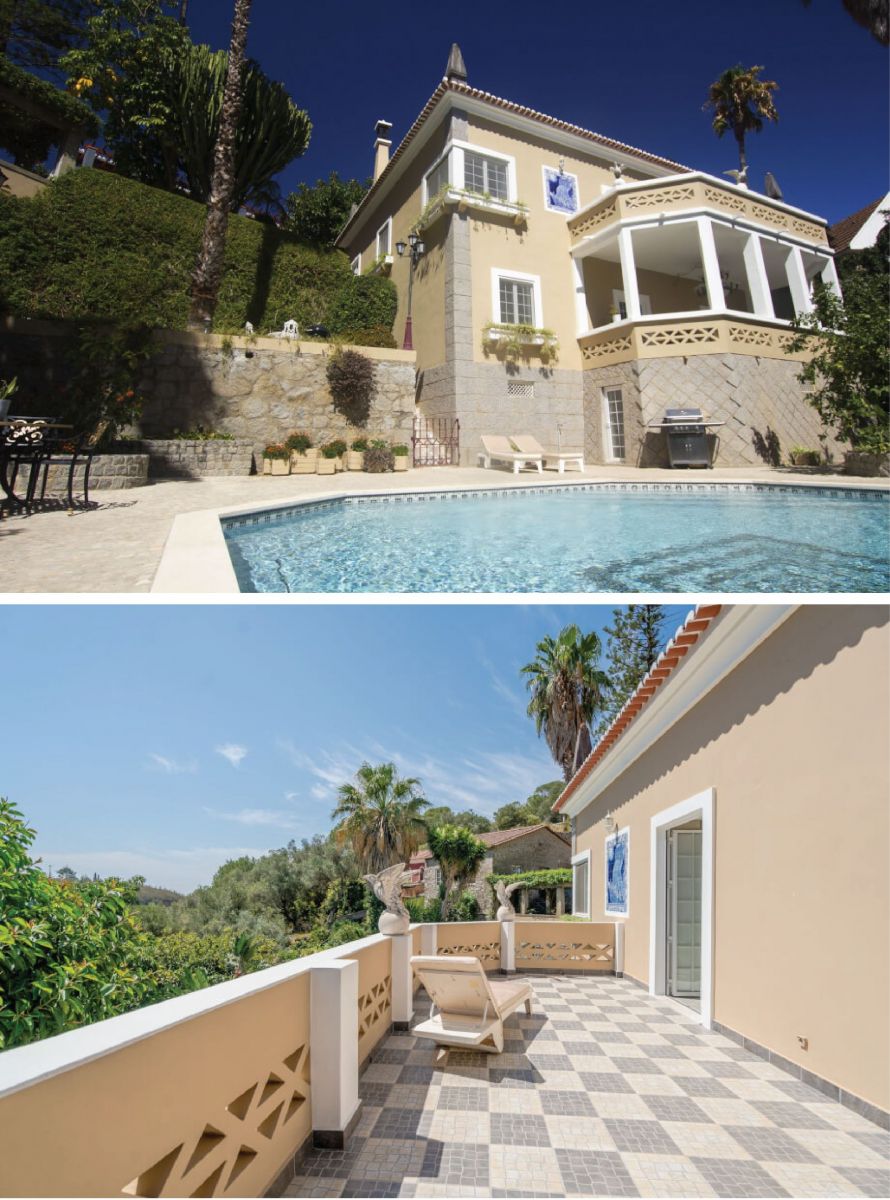 Monchique Villa | 500K+ Golden Visa
Residential Property
Sitting proudly at the Monchique mountains, in the Algarve, this Golden Visa-qualified Villa offers a residential option or a profitable investment opportunity. The property has an incredible 1,332 sqm of land area, and 520 sqm of internal area, divided into 3 floors; features 3 bedrooms in the main house, each one with an en suite - one with bathtub -, plus 2 bedrooms in the downstairs poolside annex, and 2 social bathrooms. The Monchique Villa is Golden Visa qualified , and an amazing investment opportunity in the Algarve region of Monchique.
To learn more details on this amazing property listing, please click below »

---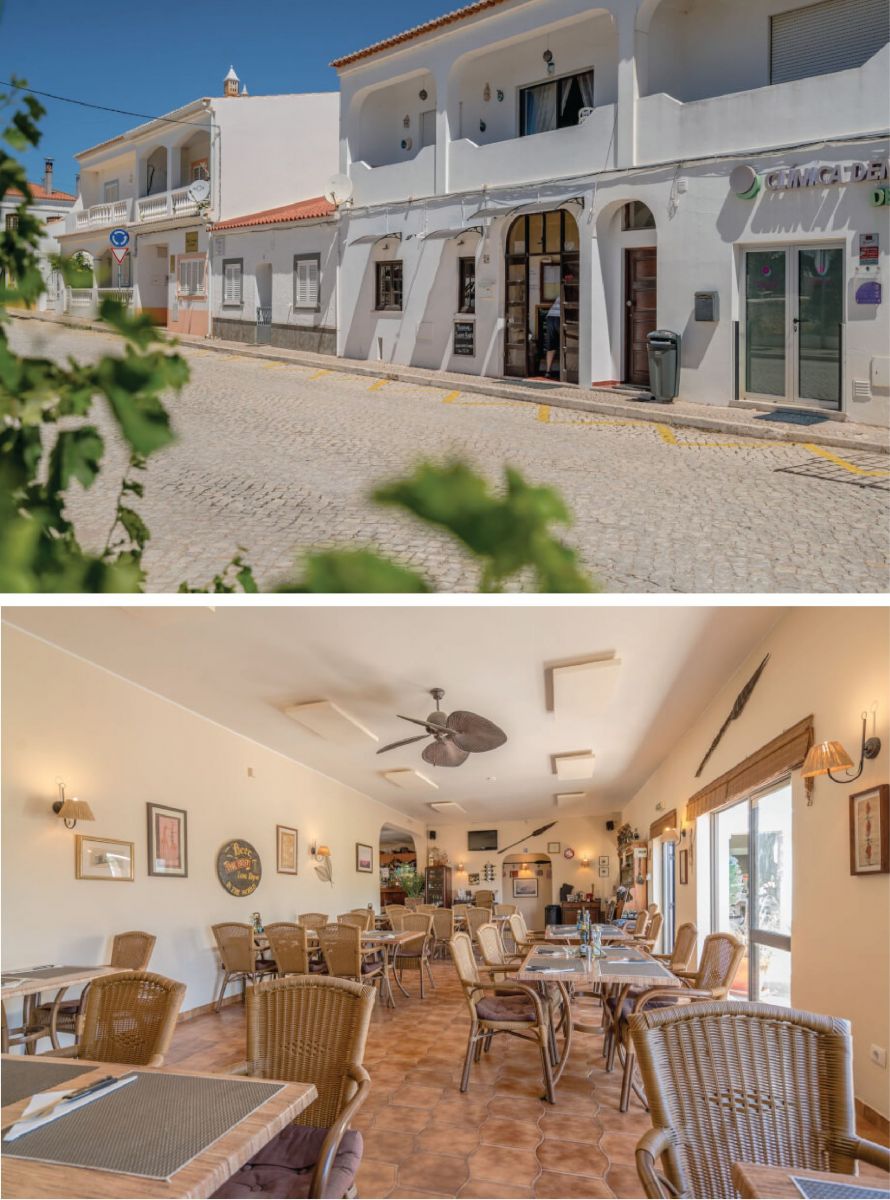 Lagos Restaurant | 400K+ Golden Visa
Commercial Property
This Golden Visa Property Listing is a family restaurant, comprised of a fully equipped kitchen area, bar area, seating for dining, three bathrooms, off-street parking, and a large terrace that is currently used as a beer garden. This 400K + Golden Visa property listing offers 231 sqm of internal area, and 132 sqm of exterior land area. The Lagos Restaurant offers immense investment potential, as it is situated in prime location of the Algarve, an area popular with expat community and much tourism.

To learn more details on this amazing property listing, please click below »

---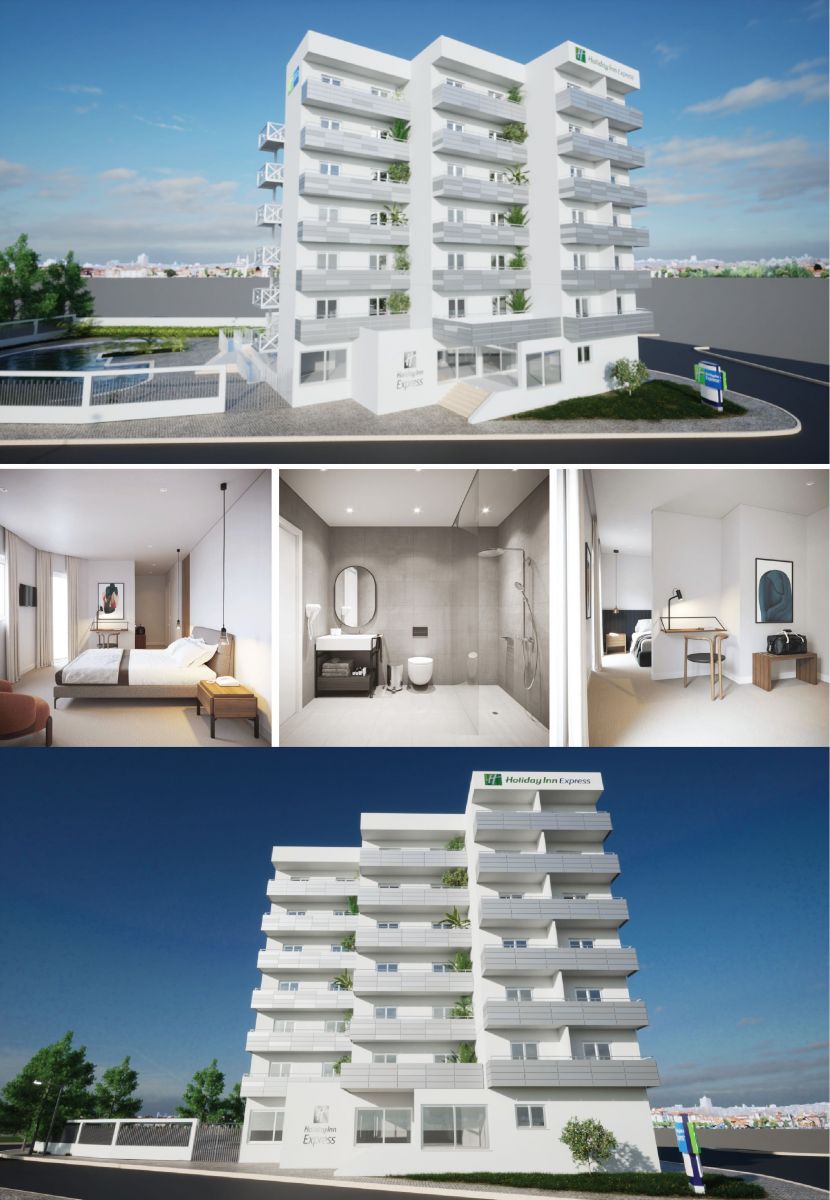 Portimão Hotel | 280K Golden Visa - SOLD OUT!
Touristic Property
This brand new development is located in Central Portimão in the Algarve Southern Portugal. Just streets from the main football stadium, the Museum of Portimão, and only 8-minutes from the well-known Praia da Rocha beach and the Marina. Known as the main commercial hub of the Western Algarve and the most populated town of the Algarve, this is a great place to invest! You will be bound to love the area of Portimão, whether it be for a weekend escape in the sunny Algarve or settling down in this coastal region of Portugal permanently. This Property listing is fully SOLD OUT, and recently franchised by Holiday Inn Express ©.
Investment Details:
2 x rooms purchased for the 280,000€;
Freehold;
Guaranteed 5% net yield for the first 5 years;
Guaranteed Buyback;
Fully Furnished;
To learn more details on this amazing property listing, please click below »

---
See our step by step guide on the Portugal Golden Visa Programme with Portugal Homes CEO & Managing Director, David Poston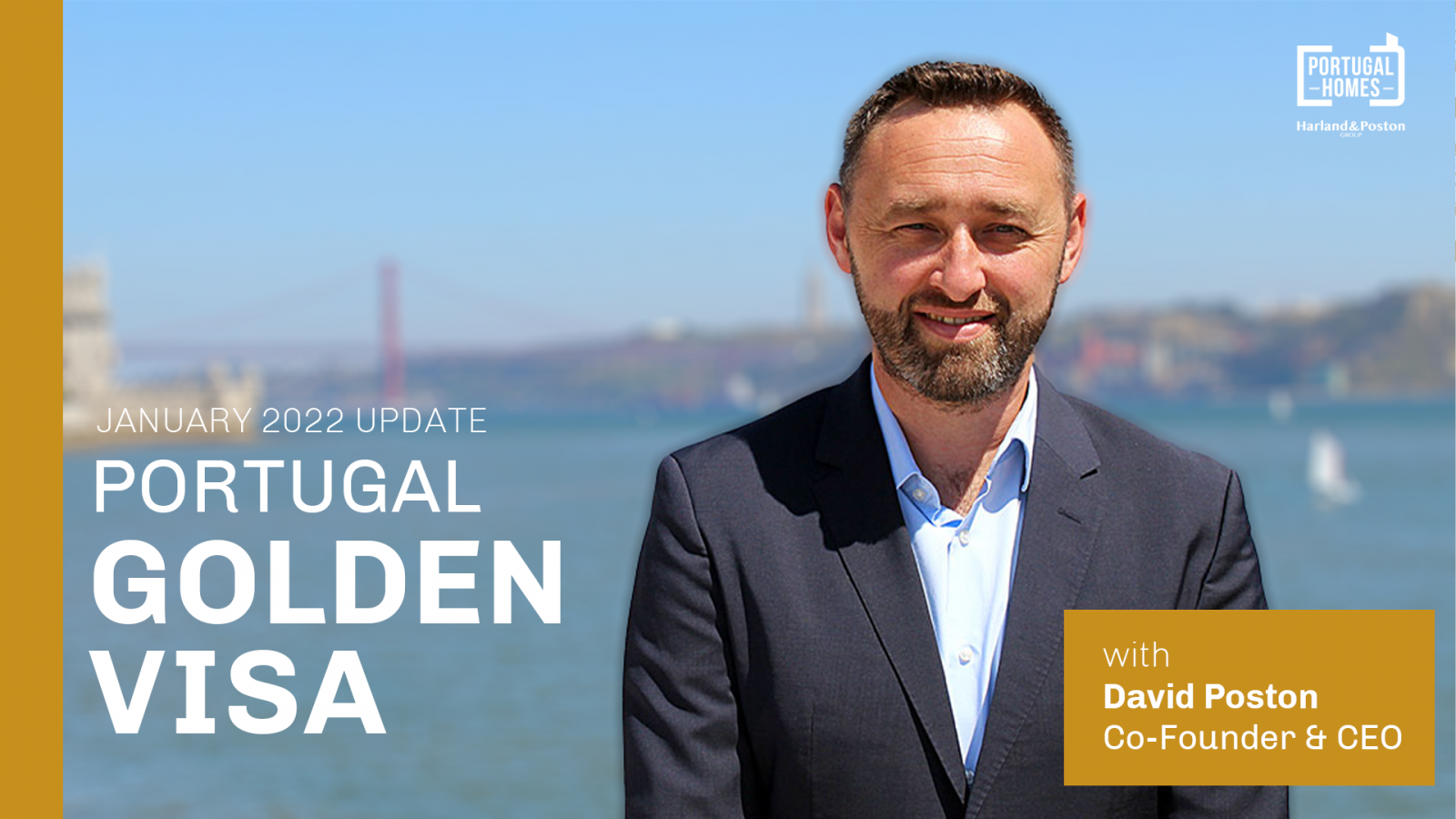 ---
Read More:
Portugal Golden Visa Property in Lisbon
Investing in Developments at the heart of Lisbon
Lisbon is among the best for real estate investments in Europe!
---